EVERYTHING YOU NEED TO KNOW ABOUT THIS YEAR'S VIRTUAL FUN FAIR & CAMP EXPO
This year's CharlottesvilleFamily Fun Fair & Camp Expo may look a little different, but our goal of helping your family find the perfect Charlottesville area summer camp is still the same. Whether is day camps or residential camps you are interested in, finding a safe and fun place for your kid(s) to spend their time this summer is a major decision. To help you, we've created fun, interactive ways to bring our one-of-a-kind annual experience right into your home! You'll have the opportunity to get to know each camp, and along the way you'll find helpful tips, be able to enter for weekly giveaways, partake in online activities and more. We hope you will join us for our 2022 Virtual Fun Fair & Camp Expo running February 15–May 15!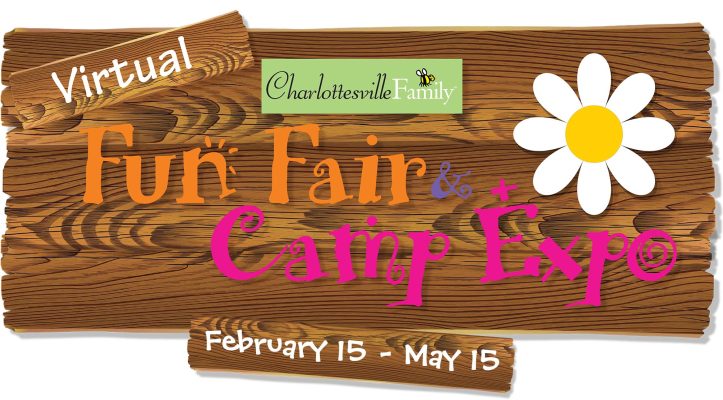 What To Expect From the Fun Fair & Camp Expo
Starting February 15, you will be able to visit a special section of our website to explore various Virginia summer camps via extensive descriptions, images, videos and more. There will also be:
Key speakers highlighted from different camps,

Weekly online giveaways on our Instagram,

A grand prize giveaway after May 20, and more.
Participants can expect to learn about residential camps, day camps, sports camps, science camps, music camps and so much more in the virtual Exhibit Hall. Parents are guaranteed to find a program that will fit all of their children's interests.
How to Win Prizes at the 2022 Fun Fair & Camp Expo
One special thing to look forward to is the Stamp Your Passport contest! This year, we are embedding "codes" into every online booth, so visit each booth and make note of the code found on that page. Once you've gathered all the codes, visit the passport page to enter your answers and be registered to win awesome prizes. Get your kids involved for a fun and different afternoon activity for a chance to win our grand prize: $500 towards camp! We will also be giving away a Ben & Jerry Ice Cream cake every week of Expo.
Tips For Making the Most of the 2022 Fun Fair & Camp Expo
You will be enjoying the CharlottesvilleFamily Fun Fair & Camp Expo from the comfort of your own home this year, so here are some tips for making the most of your local camp search experience.
Read our

10 Questions to Ask Before Deciding on a Camp

to get an initial idea of what you want, how much you want to spend, answers to general camp FAQs, etc.

Set aside a dedicated amount of time so you don't feel rushed while exploring all your camp options. We recommend at least two hours.

We suggest exploring the Fun Fair & Camp Expo on your own to make a shortlist of camp options for your kiddos. Then, consider bringing your kids to the computer to explore those options together so they can be involved in making the summer plan decisions.
After the year we have all had, your kids (and you!) deserve a summer of activities and adventure. Join us February 15–May 15 for our Online Fun Fair & Camp Expo and allow us the chance to once again help make summer camp planning fun, easy and exciting.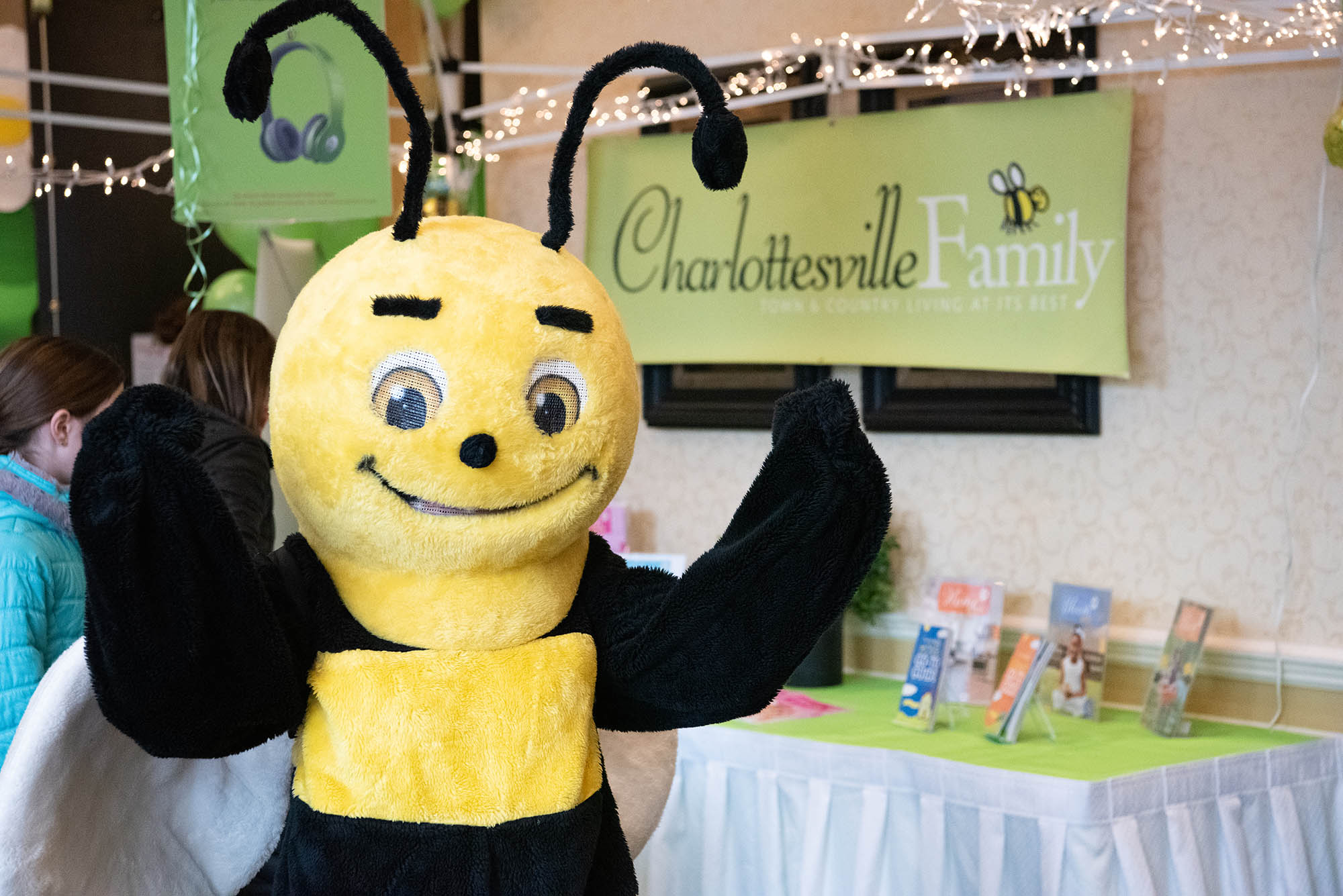 YOU MIGHT LIKE


CharlottesvilleFamily.com, a collection of local resources including a popular calendar of events, family services guides and features on education, health and family day trips for parents and teachers in Charlottesville, as well as the CharlottesvilleWelcomeBook.com a guide to resources for Charlottesville tourists and newcomers. Ivy Life & Style Media also creates other projects including Wine & Country which celebrates elevated living in Virginia Wine Country. Wine & Country Life, a semi-annual life & style magazine, and Wine & Country Weddings, an annual art book celebrating elegant Virginia weddings, are complemented by the Wine & Country Shop in Ivy, VA—a beautiful lifestyle boutique that brings the pages of the magazines to life. The Shop features over 40 Virginia artisans with everything from tailgating essentials and Dubarry attire to locally made foods and award-winning Virginia wines and craft beverages for your next event. Wine & Country covers the grape-growing foothills of the Blue Ridge Mountains from Lynchburg to Leesburg, including points in between like Charlottesville and Middleburg.