Blue Ridge School Summer Programs
Blue Ridge School is a private, boys school like no other. We are one of the few all-boys, all-boarding schools for grades nine through twelve in the nation. Our curriculum is tailored to an individualized learning model designed specifically for boys on their way to college.
Blue Ridge School is excited to make our campus and faculty available for the greater community to use throughout the summer.
We sponsor several exciting programs in the summer and throughout the year. If you would like more information about renting our campus and facilities for your summer camp, please contact Director of Special Programs Cade Lemcke at [email protected] or call 434-992-0549.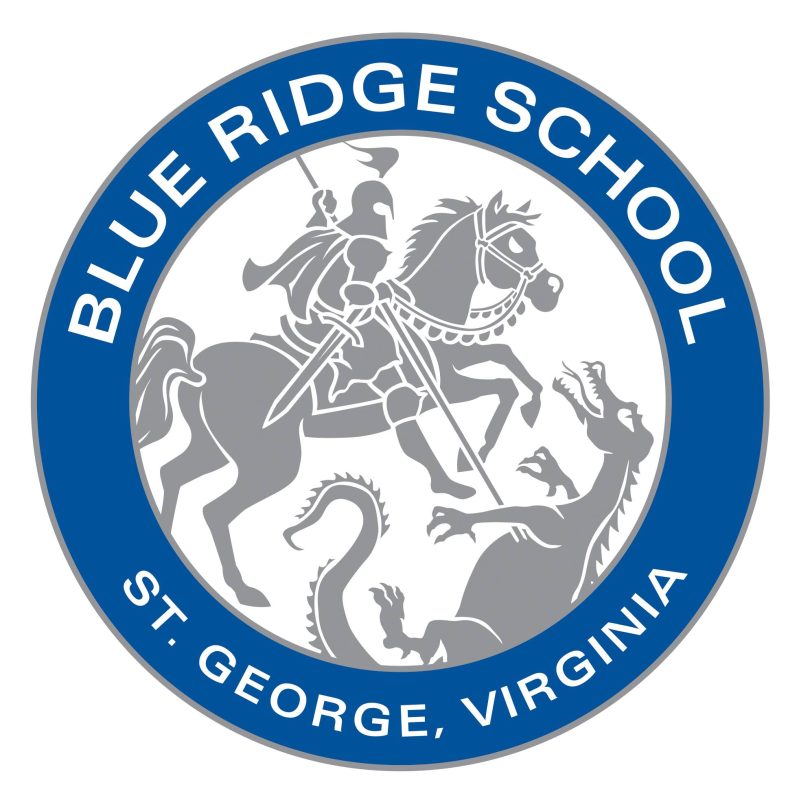 BlueRidgeSchool.com/Summer-Programs
Grades 9-12
Day Camp
HIGHLIGHTS
Tech & Sports Camp • ELL Camp • Football Camp Venue
Mountain Bike Performance Camp
Virtual Math Booster Program
Virtual Summer STEAM Camps
Broadway at BRS Theater Camp
273 Mayo Drive
St. George, VA
Interested in learning more? Please complete the form below to learn more about this partner's services: