Get ready for ropes courses, philosophical quandaries, hiking, and inquisitive adventures in Virginia's Blue Ridge Mountains. Camp Quest Blue Ridge is a secular, co-ed overnight camp in Thaxton, Virginia that provides the perfect setting for swimming, hiking, natural discoveries and more. Alongside fun summer camp activities, Camp Quest promotes critical thinking skills and exploring humanist values. Open to all, Camp Quest provides an inclusive experience that celebrates diversity and cultivates empathy.
Camp Quest provides a fun, memorable summer experience for campers to celebrate their diversity, discover the natural world around them, and forge lasting friendships in a supportive, like-minded community.
Ages 8 – 17
Residential Camp
HIGHLIGHTS
Swimming, canoeing, climbing wall, zip line, archery, hiking, nature, plus general games, arts and crafts.
Develop inclusive communities that celebrate diversity;
Foster inquisitive thinking and exploration of the natural world;
Cultivate empathy and relationship building as foundations of an ethical, productive, and fulfilling life;
Provide a safe and fun environment for personal and social growth.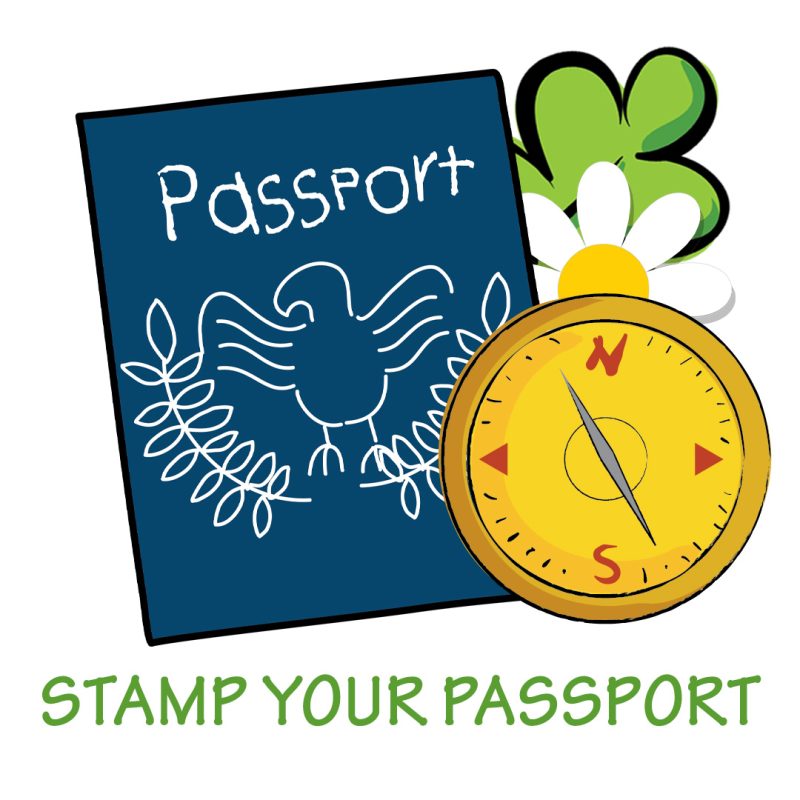 Enter this phrase on the giveaway form to be entered to win a prize: Ropes
1336 Simmons Mill Rd
Thaxton, VA 24174
Interested in learning more? Please complete the form below to learn more about this partner's services: