Charlottesville Catholic School
Charlottesville Catholic School is a nationally recognized school offering junior-kindergarten through eighth grade, and is welcoming to all faiths. We are a regional Catholic School under the auspices of the Diocese of Richmond, serving the families of Charlottesville, Virginia and the surrounding counties of Central Virginia. We value excellence in education, as evidenced by our standardized testing scores ranking among the highest in the country. We believe that nurturing Christian values of faith and community, along with excellence in education, fosters character, leadership development, and citizenship.
Our Misson
Charlottesville Catholic School provides a rich and challenging curriculum in a community rooted in the Gospel of Jesus Christ and the traditions of the Catholic Church. The school nurtures students' God-given gifts, instilling acceptance, respect and compassion; preparing students to be advocates, leaders and stewards; producing collaborators, achievers and creators, to make a difference in our world.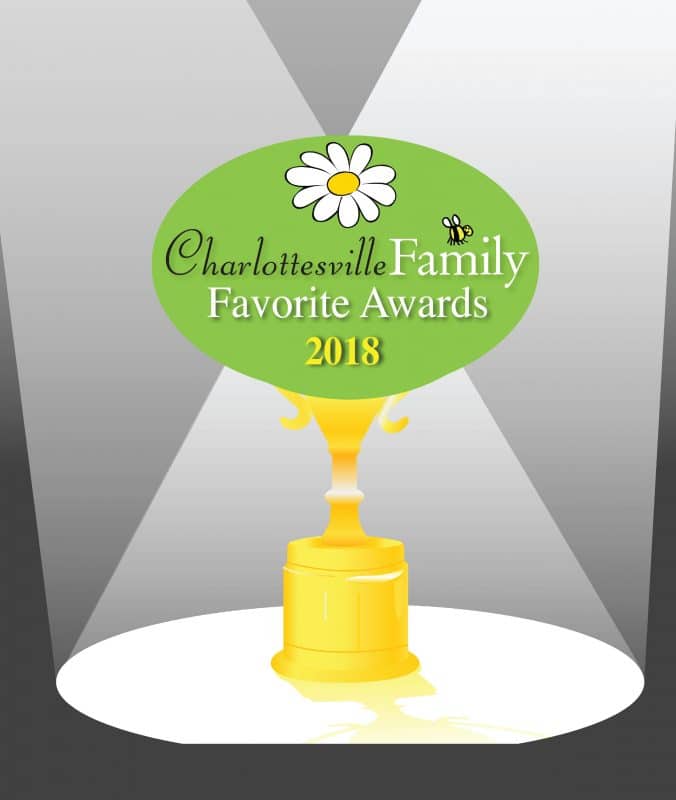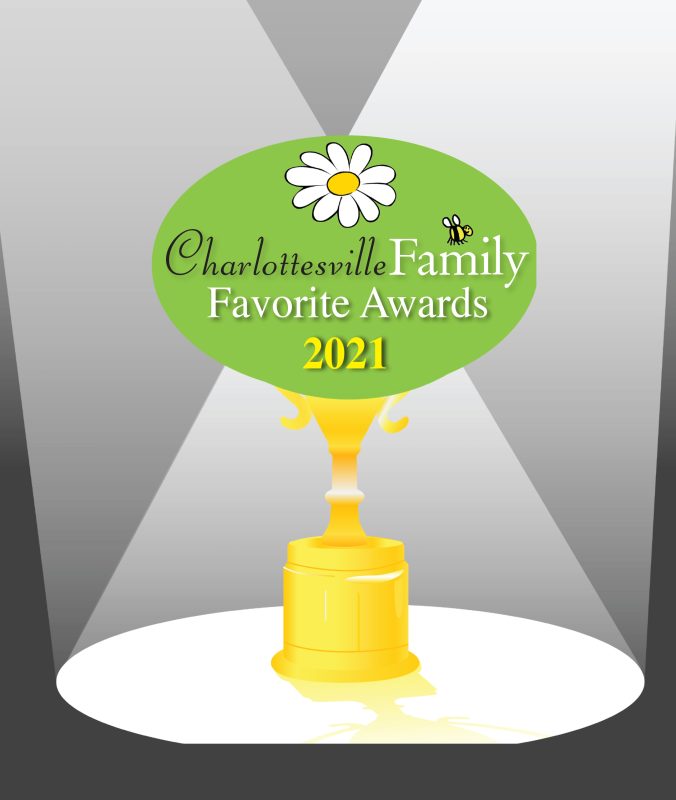 SERVICES
Junior Kindergarten • Elementary School • Middle School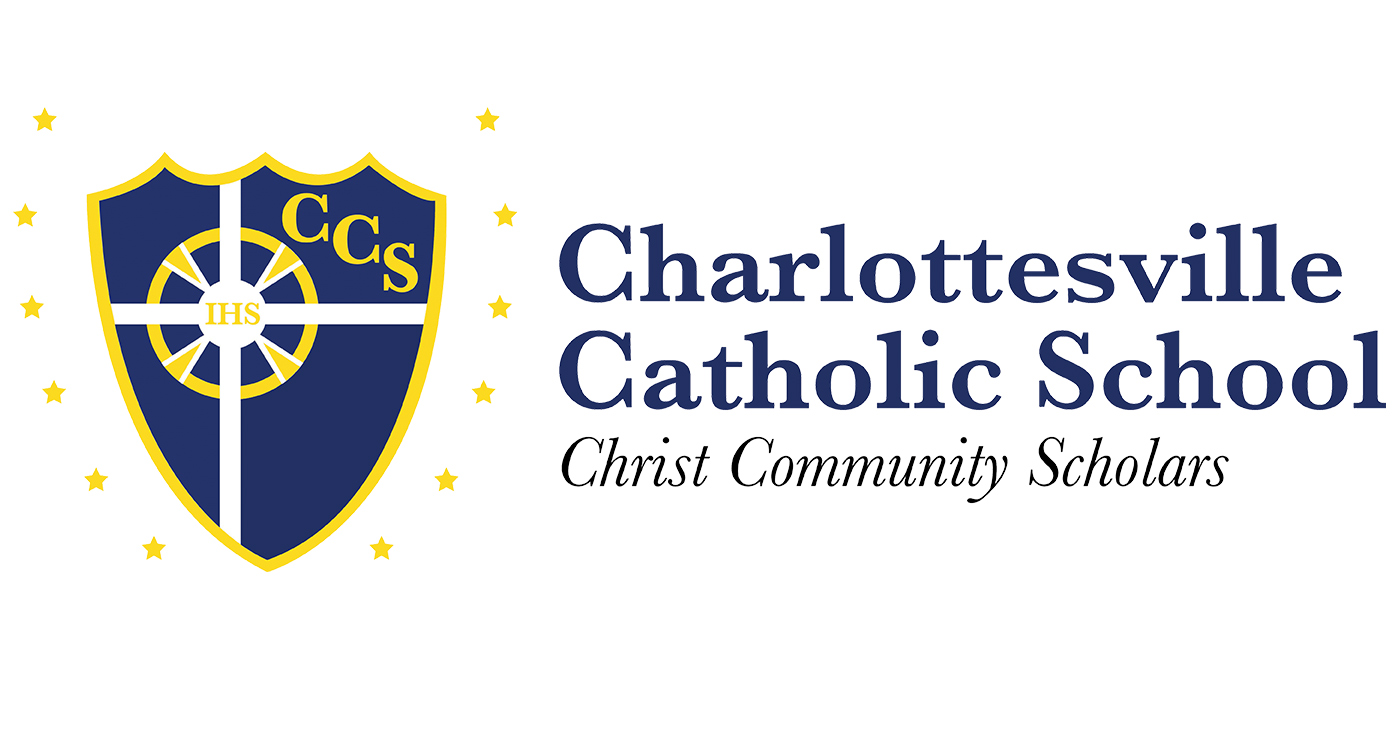 1205 Pen Park Road
Charlottesville, VA 22901
Interested in learning more?
Please complete the form below to learn more about this partner's services: