Charlottesville Parks & Rec
Recreational Programs
View information about our recreational programs.
Drop-In Activities
Find information about our drop-in classes available at Carver Recreation Center and Key Recreation Center. Get details about adaptive basketball, open art studio, open basketball, parent-and-me playgroup, rollerskating, tumble time, cornhole, pickleball, senior basketball, adaptive fitness, and the teen center.
Camps-CARE
Find out about our camps and the Charlottesville After-School Recreation and Enrichment (CARE) program.
Private Lessons
Peruse information about our private lessons
Registration Information
Find information on how to register for our programs.
Fitness
Review the different types of fitness activities and access options.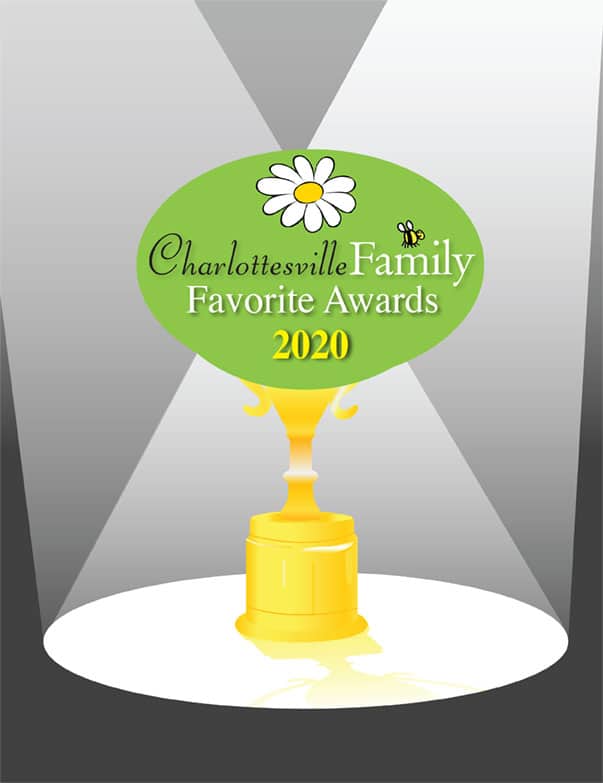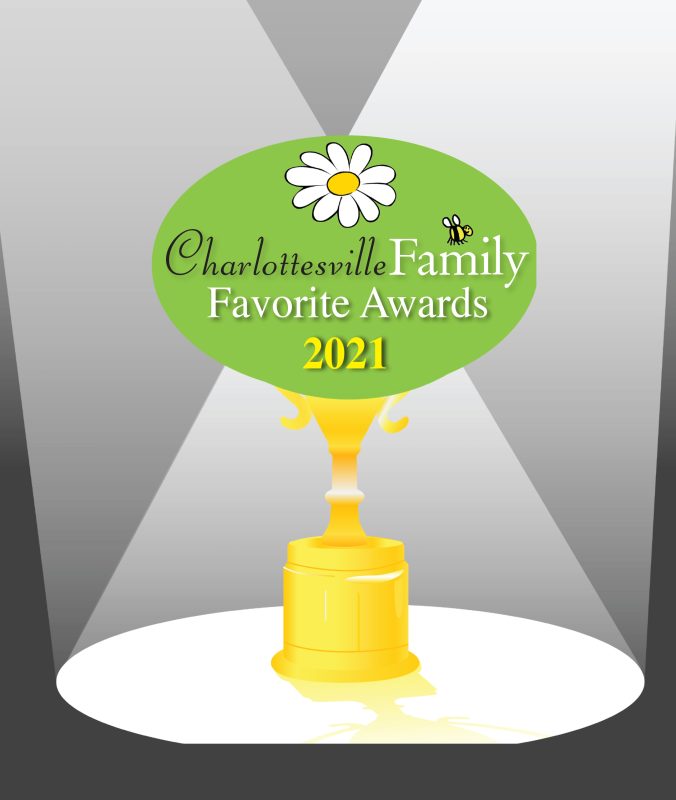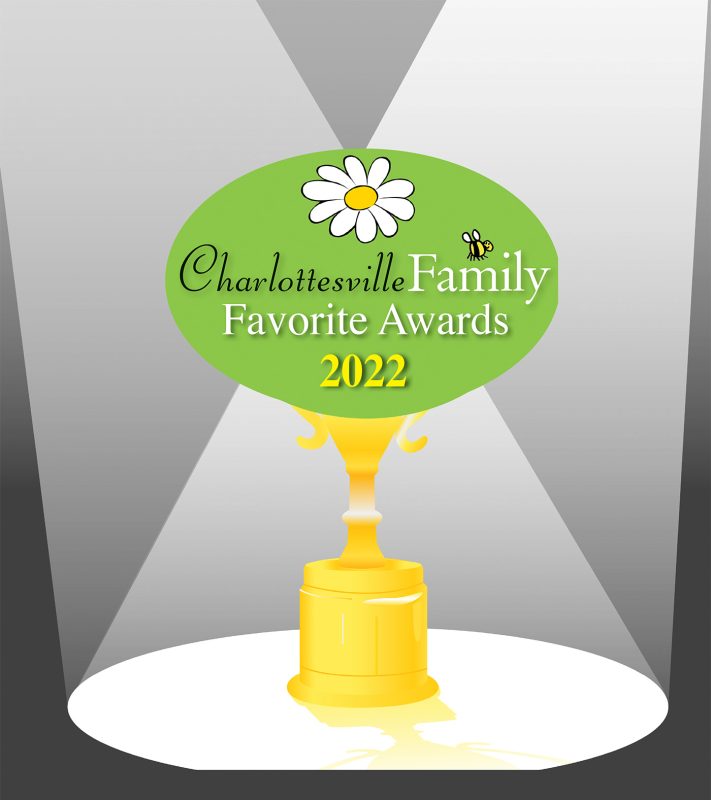 SERVICES
Recreational Programs • Camps • CARE • Trails & Parks • Facility Rentals • Farmers Market • Drop-in Activities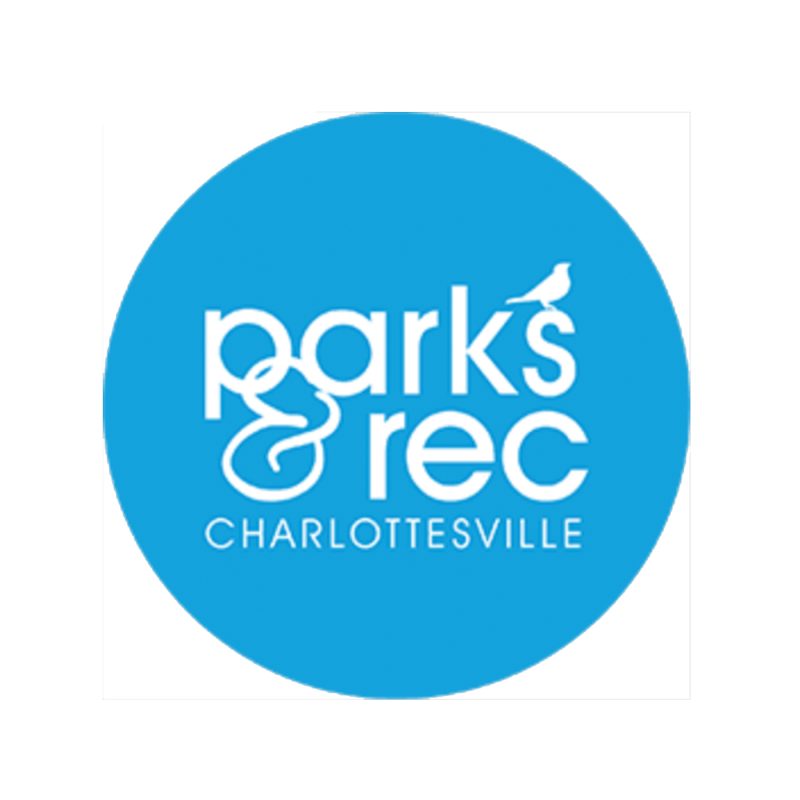 Interested in learning more?
Please complete the form below to learn more about this partner's services: