Charlottesville Water conservation
Water is an essential component of life itself. In order to ensure its availability, while saving you money at the same time, it is crucial that everyone practice good water conservation, especially in times of drought. The City of Charlottesville has developed a comprehensive and nationally recognized water conservation program to encourage and enable every citizen to save water.
The Charlottesville Water Conservation Program is focused around the Charlottesville community to provide them resources and materials to save water to help keep the city's water supply sustainable and Charlottesville a green city. To help you save water in your home or business, the City of Charlottesville offers a lot a great rebates and incentives to its community. These include free water conservation kits, a $100 toilet rebate, a $30 rain barrel rebate and more.
The Water Conservation program is always encouraging the community to save water through various campaigns and events, so make sure to check their website for the current focus and lots of helpful resources. Some of their annual campaigns include Fix a Leak Week in the spring and Imagine a Day without Water in the fall.
Ben O'Hare, 1st – 2nd grade winner in the 2018 Imagine a Day without Water Art Contest.

SERVICES
Water Saving Rebates & Incentives • Water Saving Tips, Education & Resources • Water Conservation Programs • Events & Community Outreach • School & Community Groups Engagement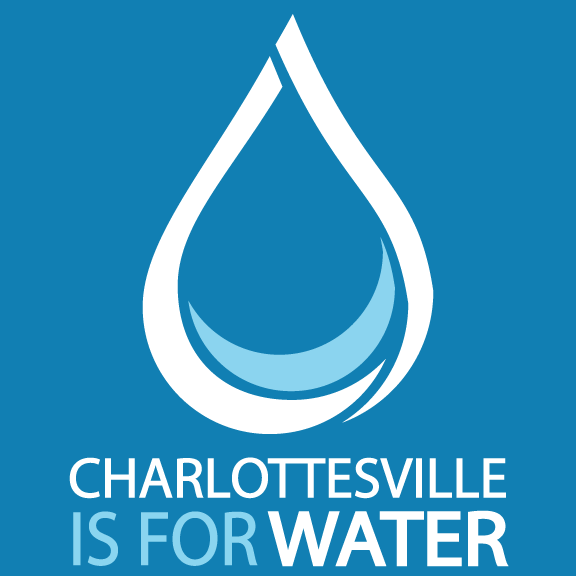 Enter street adress here. Or any other information you want.
Interested in learning more?
Please complete the form below to learn more about this partner's services: