Triple C Camp is about adventure, friendship, fun, discovery and challenge. It is a safe place where independence is fostered and trying new things is encouraged. Triple C Camp exists to provide children a safe, fun experience in a traditional camp environment. Everyone at Triple C learns about themselves as well as how to work with others, all while creating positive lifelong memories. Activities include swimming, sports, nature, horseback riding, arts & crafts, drama, music, challenge course and so much more!
It is critical for youth to have a summer full of outdoor experiences and social interactions. Camp offers an in-person community of caring individuals. The role modeling adults will offer experiential education that will result in self-respect, self-esteem, leadership and self-worth that builds personal competencies. This will transfer into compassion, contribution, commitment and character. Camp allows these foundational attributes to be attempted, adjusted and grown!
ACA Certified
Licensed Child Care
Ages: K – 11th Grade
Day Camp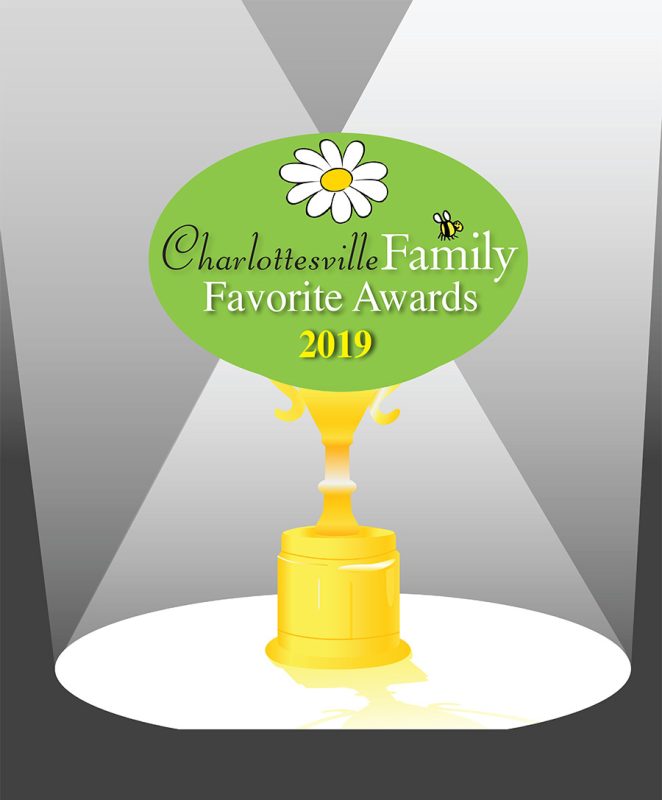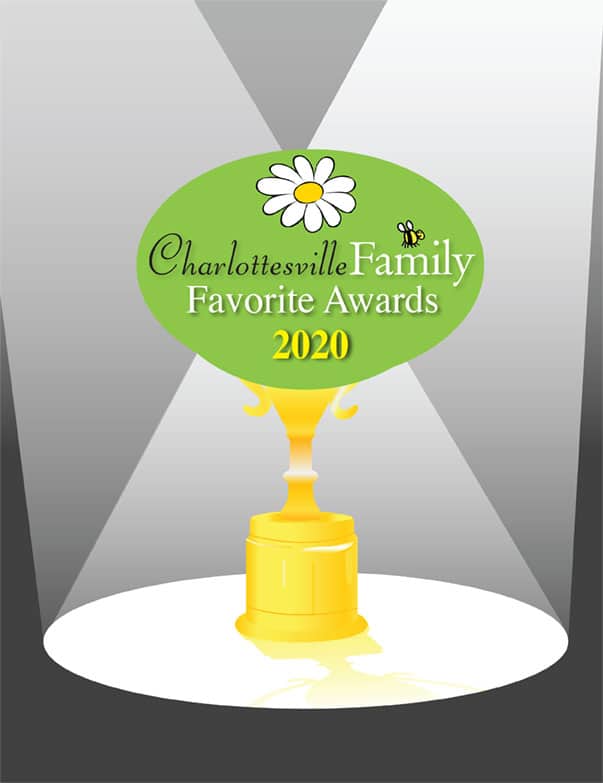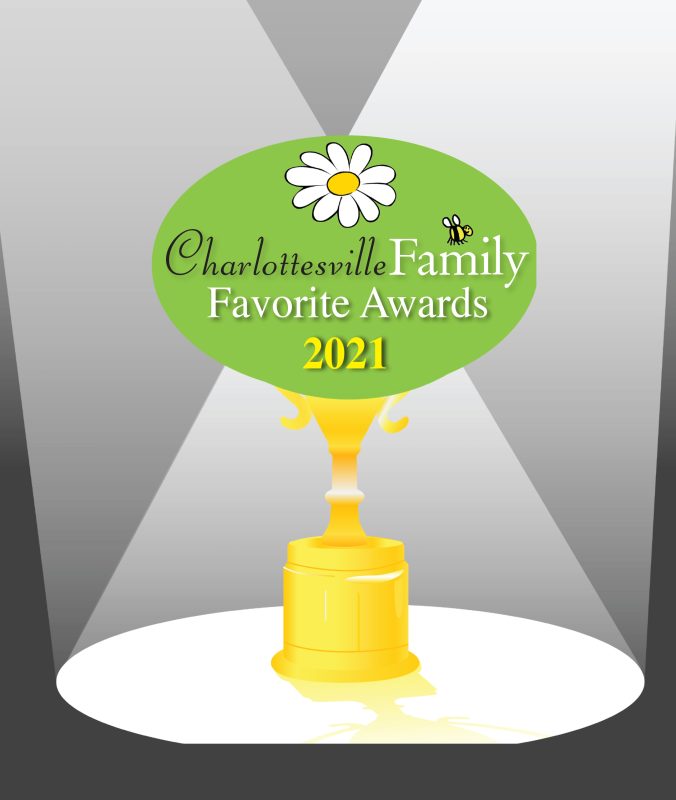 HIGHLIGHTS
Outdoor Summer Day Camp • Grades K–11 • One Week Sessions in June–August • Activities Include Swimming, Sports, Nature, Horseback Riding, Arts & Crafts, Drama, Music, Challenge Course and So Much More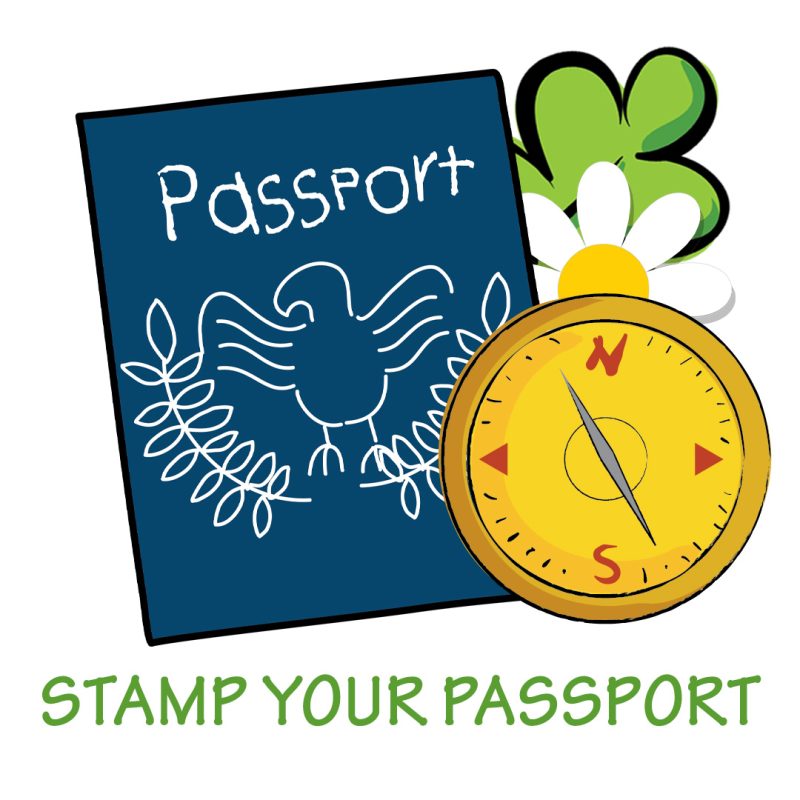 Enter this phrase on the giveaway form to be entered to win a prize: Campfire
900 Camp Road Charlottesville
Want to feature your camp brochure for readers to view and download? Inquire about adding this bonus feature to your listing!
Interested in learning more? Please complete the form below to learn more about this partner's services: