First Presbyterian Church Preschool
First Presbyterian Church preschool is a half-day Christian Preschool, and is a mission of First Presbyterian Church. Our program is play-based and child-centered. We have a highly competent and skilled staff that provide a nurturing and enriching environment for young children. Everyone on the Preschool Staff has CPR and First Aid certification and completes annual Early Childhood continuing education courses.
All Preschool staff are required, at a minimum, to:
hold an undergraduate degree in early childhood education or another field; or have successful work experience in early childhood education.
be currently certified in CPR and First Aid.
successfully complete annual Early Childhood continuing education courses.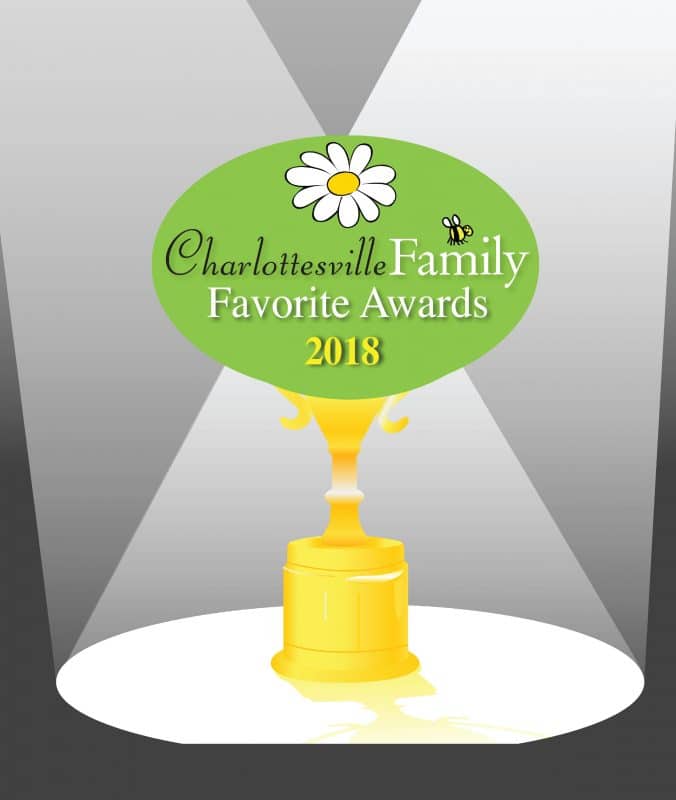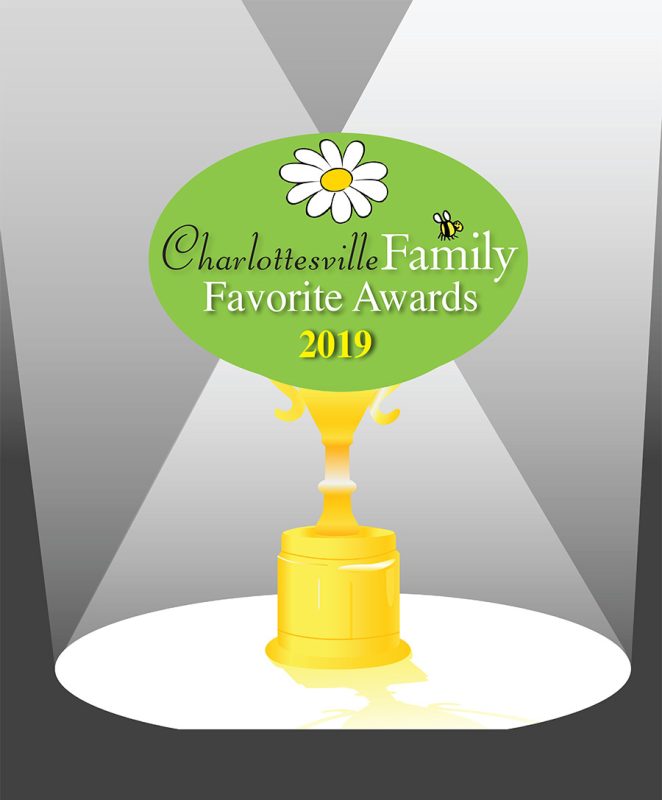 SERVICES
20 months – 5 years old • Choices for weekly attendance by age: 2-Day • 3-Day & 5-Day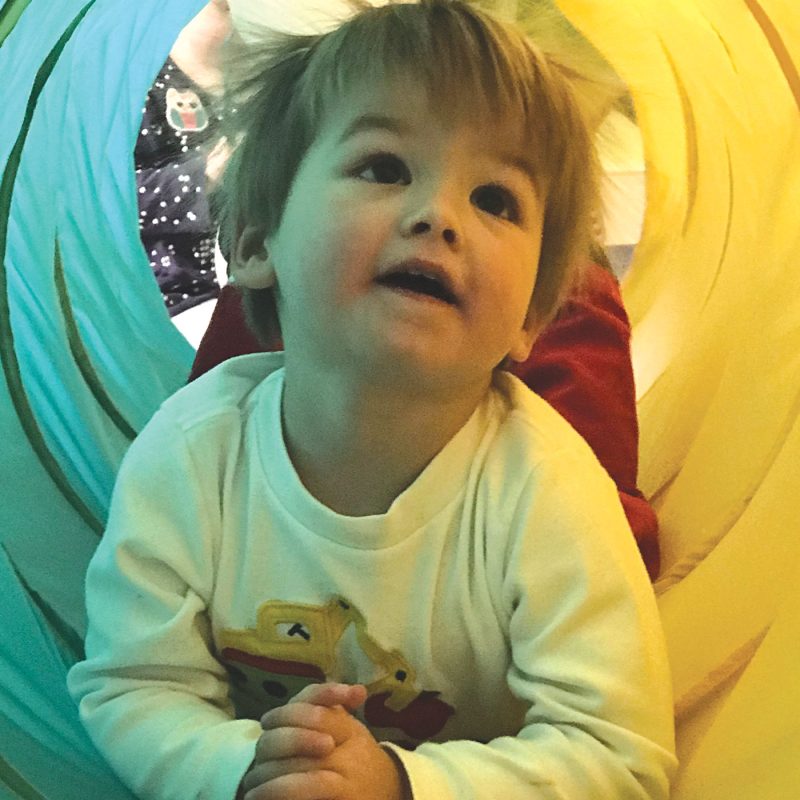 500 Park Street
Charlottesville, VA 22902
Interested in learning more?
Please complete the form below to learn more about this partner's services:
Building a future where all people with developmental disabilities and their families experience their best lives possible.