GIRL SCOUTS OF VIRGINIA SKYLINE CAMPS
Get Outside with us for Fun & Friends!
At Girl Scout camp, girls discover the fun, friendship, and power of girls together. Girl Scout Camp offers opportunities to explore the out-of-doors while learning new skills and making friends. The outdoor environment provides a unique opportunity for girls and young women to build their leadership and teamwork skills, and have new adventures while exploring the diversity of the natural world. Girl Scouts of Virginia Skyline offers a wide range of outdoor activities and camps from day programs to week-long overnights.
Sugar Hollow Day Camp (Crozet, VA) will run three weeks of summer camp: July 11-15, July 18-22, and July 25-29. SHDC is an award-winning camp: Daily Progress Readers' Choice Winner 2020—Favorite Kids Camp and Best of the Blue Ridge 2021 1st Runner Up—Educational Outdoor Rec Program! We also have day and overnight camps across the Virginia Skyline region in Giles Co., Harrisonburg/Rockingham Co., Greene Co., Lynchburg, Montgomery Co., and Roanoke Valley.
Day & Overnight Camps
HIGHLIGHTS
Camp Builds Problem-Solvers! Girls with more frequent outdoor experiences are more likely to seek challenges and are better at solving problems—qualities that help them embark on a lifetime of leadership, both academically and personally.
Camp Exposes Girls to New Experiences! Of girls surveyed, 72% said Girl Scouts gave them the chance to build their skills or try new outdoor activities.
Camp Builds Courage & Confidence! Spending time in nature improves a girl's concentration and creative reasoning, and helps promote healthy social development and increase self-esteem.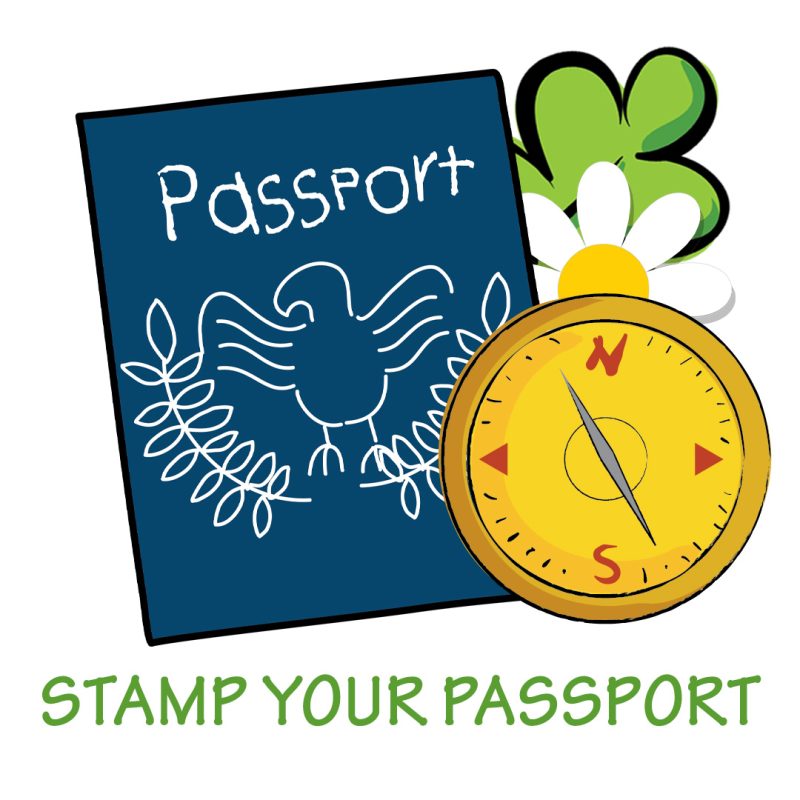 Enter this phrase on the giveaway form to be entered to win a prize: Cookies
6351 Sugar Hollow Road
Crozet, VA 22932
Interested in learning more? Please complete the form below to learn more about this partner's services: