GIRL SCOUTS OF VIRGINIA SKYLINE CAMPS
There is an adventure for every girl!
At Girl Scout camp, girls discover the fun, friendship and power of girls together. Fun and adventure know no bounds for Girl Scouts. We do it all! Girl Scout Camp offers opportunities to explore the out-of-doors while learning new skills and making friends. The outdoor environment provides a unique opportunity for girls and young women to build their leadership and teamwork skills, and have new adventures while exploring the diversity of the natural world. No matter whether you're living in a tent or cabin, learning a new skill or spending the day playing outside, it's impossible not to have fun and make friends.
Girl Scouts of Virginia Skyline Council offers a wide range of outdoor activities and camps from day programs to week-long overnights. There is an adventure for every girl. Summer is the perfect opportunity to slow down and get outside. Opportunities abound for girls of all ages, as well as for parents who want to help.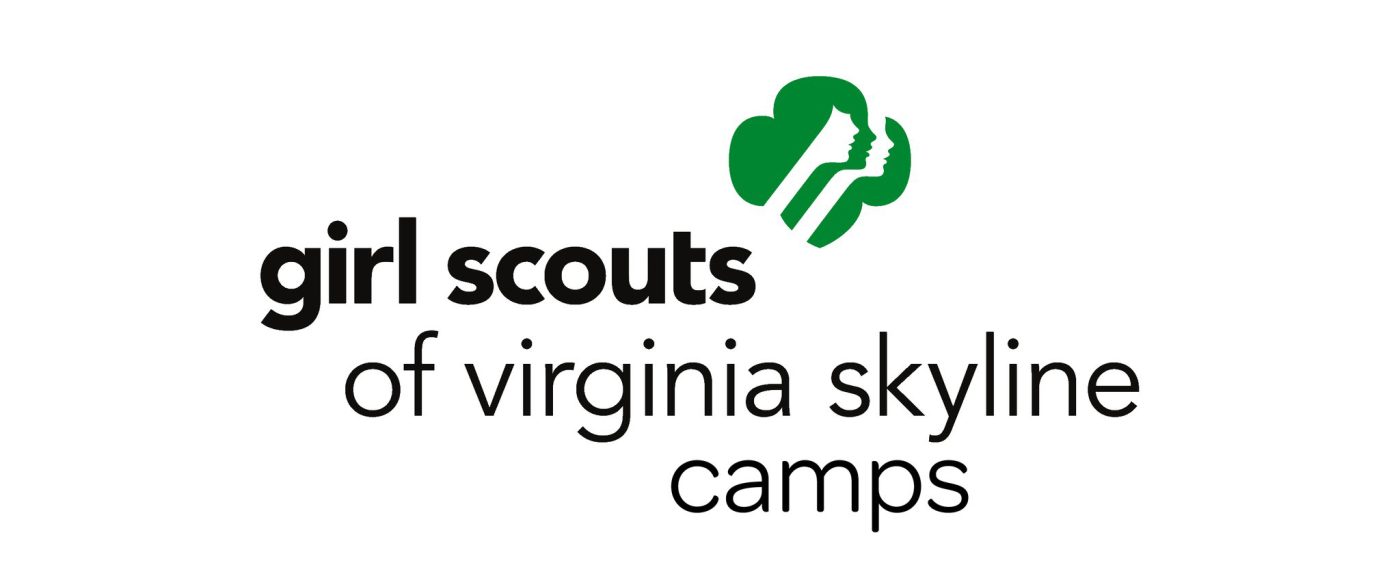 GSVSC.org/en/camp/summer-camps.html
Day Camp
HIGHLIGHTS
Camp Builds Problem-Solvers! Girls with more frequent outdoor experiences are more likely to seek challenges and are better at solving problems—qualities that help them embark on a lifetime of leadership, both academically and personally.Camp Exposes Girls to New Experiences! Of girls surveyed, 72% said Girl Scouts gave them the chance to build their skills or try new outdoor activities.Camp Builds Courage & Confidence! Spending time in nature improves a girl's concentration and creative reasoning, and helps promote healthy social development and increase self-esteem.
6351 Sugar Hollow Road
Crozet, VA 22932
Interested in learning more? Please complete the form below to learn more about this partner's services: