Grymes Memorial is a co-educational independent day school for Pre-K – eighth grade that inspires joy in discovery through hands-on, active learning. It is our goal to develop well-rounded, tenacious thinkers, skillful writers, and confident speakers who grow to become intellectually curious young adults. At every grade level, Grymes students are given the challenges, opportunities, and support they need to find their voice, discover their talents, and find joy in learning. Call for a tour today at 540-672-1010.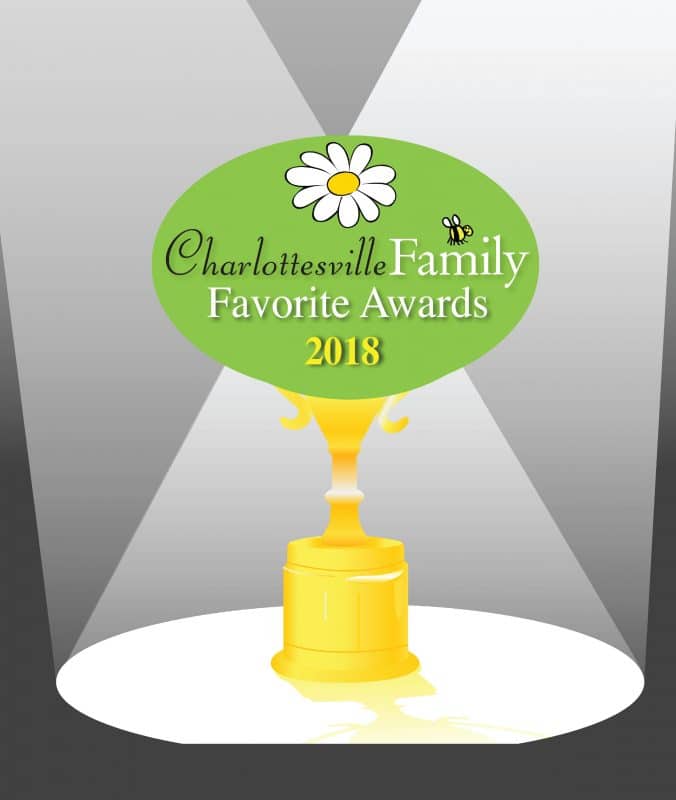 SERVICES
Music & Visual Arts • Drama & Public Speaking • Singapore Math • Interscholastic Sports • Bus Service Spanish starting in Pre-K • Engineering "Rad Lab" • VAIS Accredited
13775 Spicers Mill Road
Orange, VA 22960
Interested in learning more?
Please complete the form below to learn more about this partner's services:
A Grymes education launches a lifetime love of learning.