Learn today…Lead tomorrow!
KidsCollege @ PVCC provides hands-on, enrichment classes and camps as well as career exploration events. Classes are offered during the school year and in the summer for rising 1st-12th grade students.
Career Expos
Middle school and high school Career Pathways Expos offered in partnership with the local public schools. Explore the 17 career clusters, learn what education/training is necessary to pursue these careers, and meet with local employers.
Camps and Classes
Hands-on, project-based STEM, 
Arts, and Career Exploration classes offered at PVCC's main campus, Fluvanna County, Green County and online. Some of our academy offerings include culinary classes, ROBLOX, robotics, Minecraft, forensics, photography, and drones. Scholarships available!
1st – 12th Graders
Day Camp
HIGHLIGHTS
Welcome to [email protected]!
Our STEM and Arts Academies provide fun, hands-on learning for youth.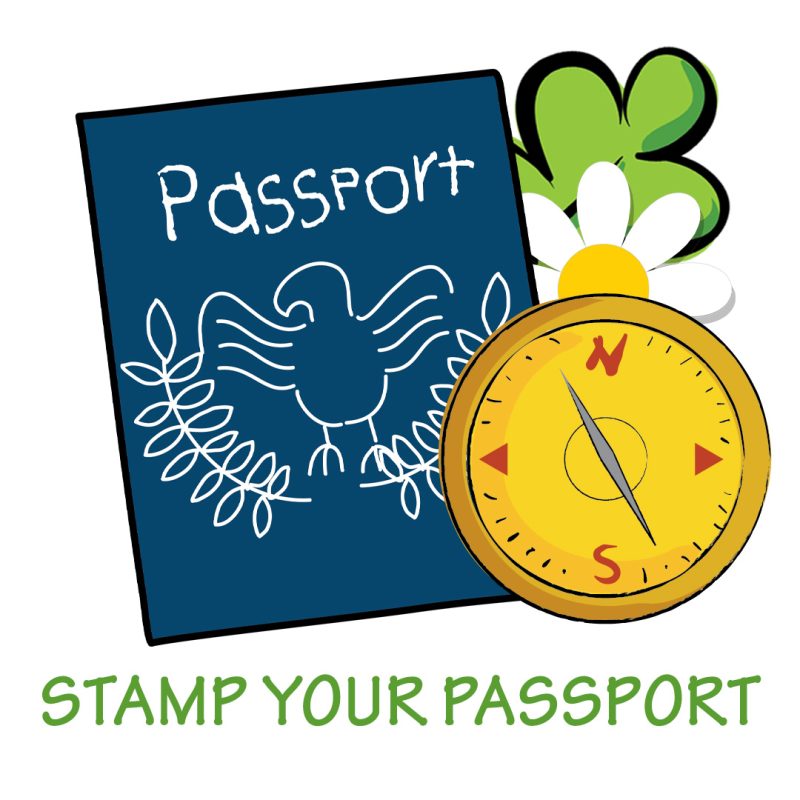 Enter this phrase on the giveaway form to be entered to win a prize: Leader
501 College Drive
Charlottesville, VA 22902
Interested in learning more? Please complete the form below to learn more about this partner's services: