Light House Studio equips young people with the skills and confidence to tell their stories and build community through collaborative filmmaking. We seek to foster a community where Charlottesville's young people flourish as students, storytellers, and citizens.
We challenge our students to be active participants in the media, and not simply passive consumers of the millions of images they see everyday. Through the creative process of filmmaking, our students are able to fine tune how they solve problems, exercise their imagination, uncover their own unique experiences, and realize new solutions.
Our award-winning Summer Film Academy is open for registration! We will maintain its small teacher to student ratio so space is limited for in-person opportunities. We want everyone to feel safe while having fun, so please check out our COVID Precautions on our website.
Throughout the year, we collaborate with 50+ local nonprofits and schools including but not limited to: Boys & Girls Club; C4K; Music Resource Center; Live Arts; Habitat for Humanity; City of Promise; Mountaintop Montessori; Black Male Achievement; and The Community Homeschool Enrichment Center. We strive to bring everyone together with the art of storytelling through filmmaking.
We are a place for every young mind! Check out our Tuition Assistance form on our website, where you can apply for a full or partial workshop scholarship.
A nonprofit youth film organization 501(c)(3).
Elementary, Middle School, High School
Day Camp
HIGHLIGHTS
The Summer Film Academy takes place at the Vinegar Hill Theatre, 220 W. Market Street.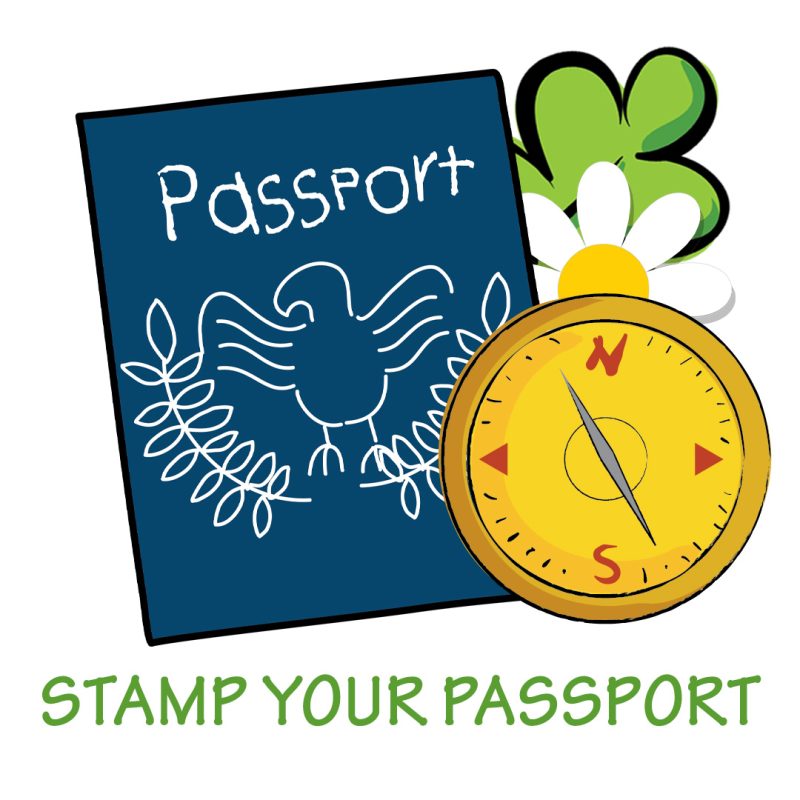 Enter this phrase on the giveaway form to be entered to win a prize: Film
Vinegar Hill Theatre
220 W Market Street
Charlottesville, VA 22902
Interested in learning more? Please complete the form below to learn more about this partner's services: