Montessori School of Charlottesville
MSC is the oldest Montessori School in Charlottesville, opening in a beautiful old house on Cutler Lane in 1976. We have expanded to second historic house on Gordon Avenue and love the true sense of being in a "Children's House." We are committed to developing a peaceful learning community by partnering with our diverse families and teachers. We encourage our children to become aware of themselves as caretakers of their environment and responsible members of their community. We inspire indoor and outdoor learning experiences for our children, within our home-like classrooms in our beautiful historic houses, and in our peaceful outside environment. Our prepared learning environment includes classic Montessori materials that children use to explore and learn using all their senses.
We invest in developing our diverse staff to become highly trained Montessori teachers. They are selected for their deep love for children, passion and good humor. We ensure our teachers are astute observers of each child's interests as they guide them through their learning journey, and create a loving environment by modeling caring behavior.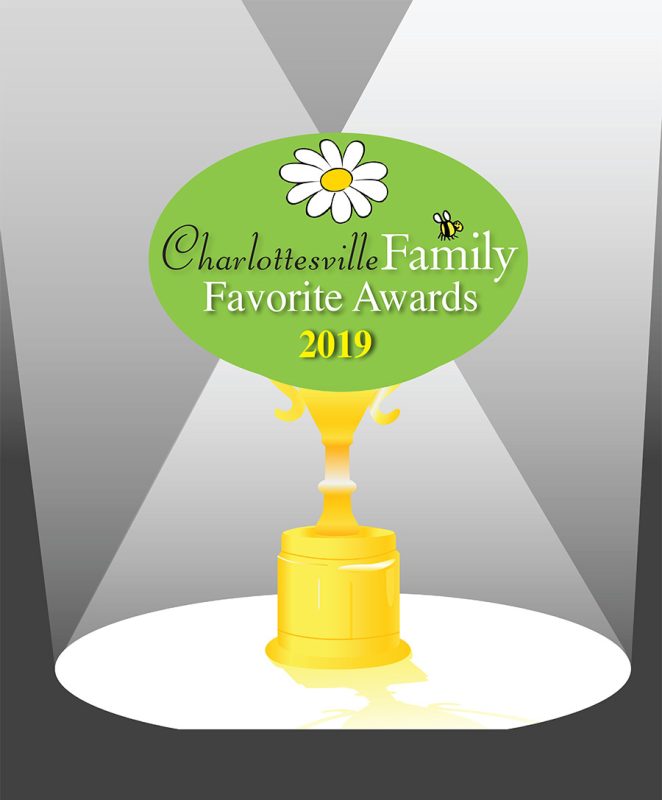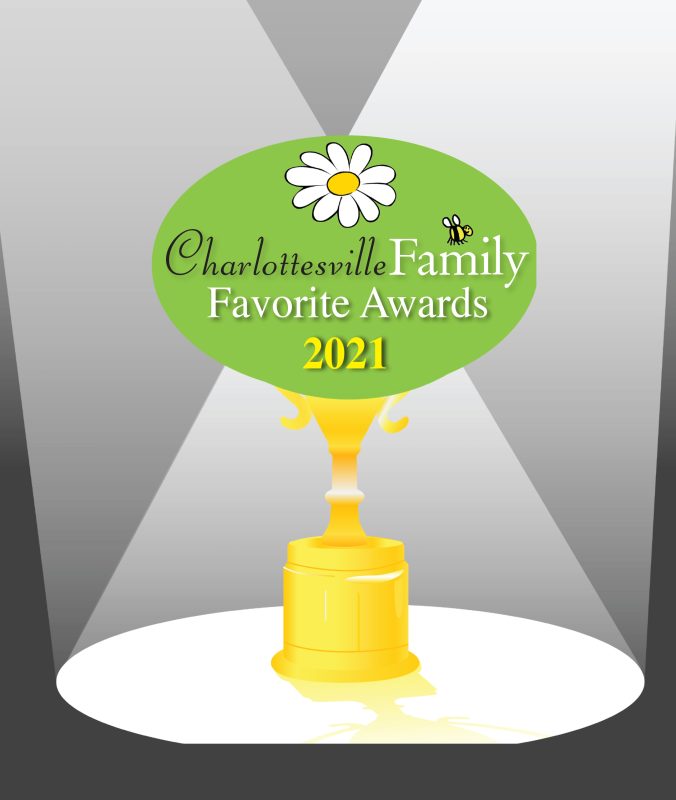 SERVICES
Ages 21 months – 6 years • Peaceful, Nurturing Learning Environment • Based on the philosophy of Dr. Maria Montessori • Highly Trained Staff • Annual Truck Touch
631 Cutler Lane
Charlottesville, VA 22901
& 1602 Gordon Avenue
Charlottesville, VA 22903

Interested in learning more?
Please complete the form below to learn more about this partner's services:
Our highly trained staff support each child's independence and social responsibility and creating thriving partnerships between families, staff, and the larger community.