Find Your Place
Mountaintop offers a diverse range of summer programming for age 3-rising 6th graders. Open our Summer Guidebook to view camp descriptions, our daily schedule, fees, and dates.
SEED
Campers will spend part of their days enjoying ecological exploration, and the other part experimenting with various forms of art. Rising 1st – 6th graders | June 14th – August 12th
SMASH!
Three camps get smashed into one: Campers will enjoy a cooking class, the arts and technology (Technology for rising 4th-6th graders only). Rising 1st – 6th graders | July 5th – July 29th
Art Exploration
For the creators, crafters, and lovers of all things art! Campers will make unique projects using a variety of media, and explore how art is connected to other disciplines like literature and math. They will also learn how artists communicate through art, and have the opportunity to express themselves through their own creations. Two Sessions: June 20th – July 1st for rising 1st-3rd graders and August 1st – 12th for rising 1st-6th graders.
Sprout
Feel the soil that helps our seeds to grow. Prepare new garden beds to plant summertime favorites like tomatoes, cucumbers, and mint. Visit our chicken coop to care for our feathered friends. Ages 3 – Rising Kindergarteners | June 20th – August 12th
Art and Music
Summer and camping themed activities will bring joy and awaken the creative spirit. Children will spend part of each day singing traditional camp songs, learning to square dance, and playing music. The other half will be spent doing traditional crafts such as making clay pots and beads, creating jewelry, and building a tee-pee. Ages 3 – Rising Kindergarteners | June 14th – 17th

Age 3 to Rising 6th Grade
Day Camp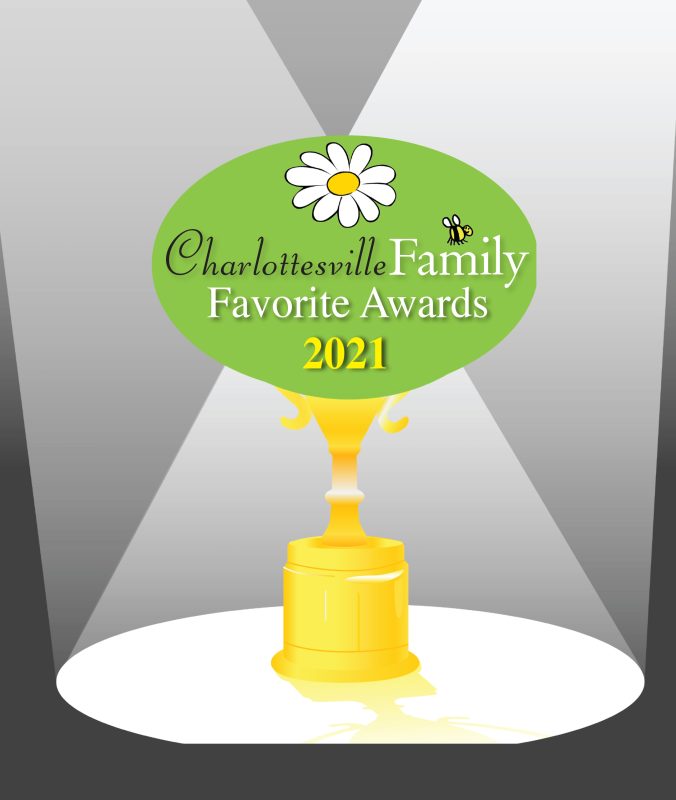 HIGHLIGHTS
Garden Exploration • Arts • Ecological Discovery • Music & Movement
Age 3 – Rising 6th Graders
Sessions June 14th – August 12th
440 Pinnacle Place
Charlottesville, VA 22911
Interested in learning more? Please complete the form below to learn more about this partner's services: