This year, Oakland School celebrates 74 summers of building academic confidence, horseback riding, swimming, and camp activity fun. We're well suited for elementary and middle school students who learn differently, need an academic boost, or just want to share in an incredible summer experience! Our five-week program will foster a child's natural curiosity while building assurance in their abilities—gains that will carry into the next school year and throughout a lifetime.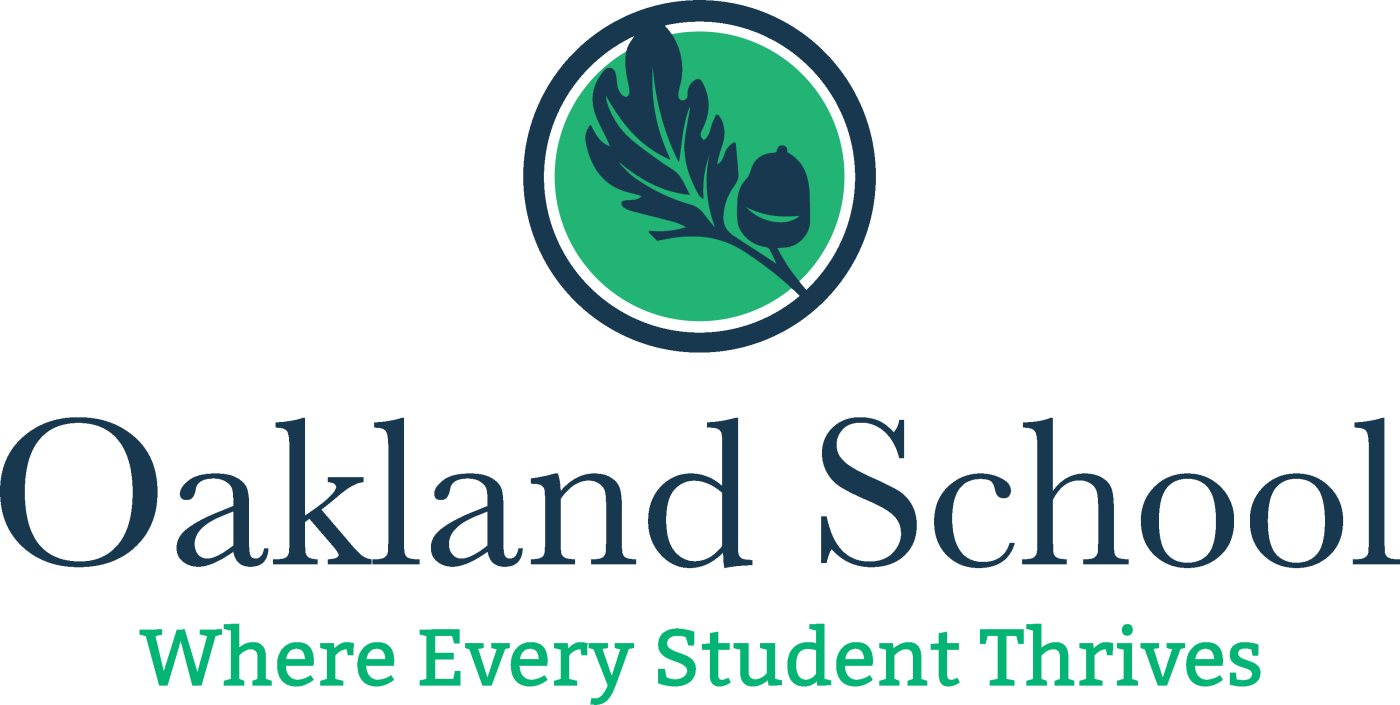 Ages 7 – 14
Day & Resident Camp
HIGHLIGHTS
• Day and overnight options       • Set on 420 bucolic acres
•  Equal parts enriching academic instruction and traditional summer fun
• Perfect for children who have learning differences, including Dyslexia and ADHD, and for any child who wants to skip the summer slump, have fun, and grow in confidence and skills.
128 Oakland Farm Way
Troy
Interested in learning more? Please complete the form below to learn more about this partner's services:
Oakland's five-week summer camp is well-suited for students who have learning differences, need an academic boost, or an individualized learning plan.