PIEDMONT PEDIATRIC DENTISTRY
Dr. Peters is a Diplomate of the American Board of Pediatric Dentistry, which is another way of saying he is board-certified within the specialty of pediatric dentistry.
As a Diplomate, professional credentials have been verified, a voluntary multi-year examination process has been successfully completed, and specialized knowledge and skill has been demonstrated. Dr. Peters is not only dedicated to providing exceptional patient care through a voluntary commitment to lifelong learning, he also serves as an Affiliate Professor at the VCU Department of Pediatric Dentistry, Virginia's first and only dental school.
Our practice was founded nearly 40 years ago, making us the most established pediatric dental practice in the area. We strive to provide the highest level of specialty oral health care for infants, children, adolescents and patients with special health care needs.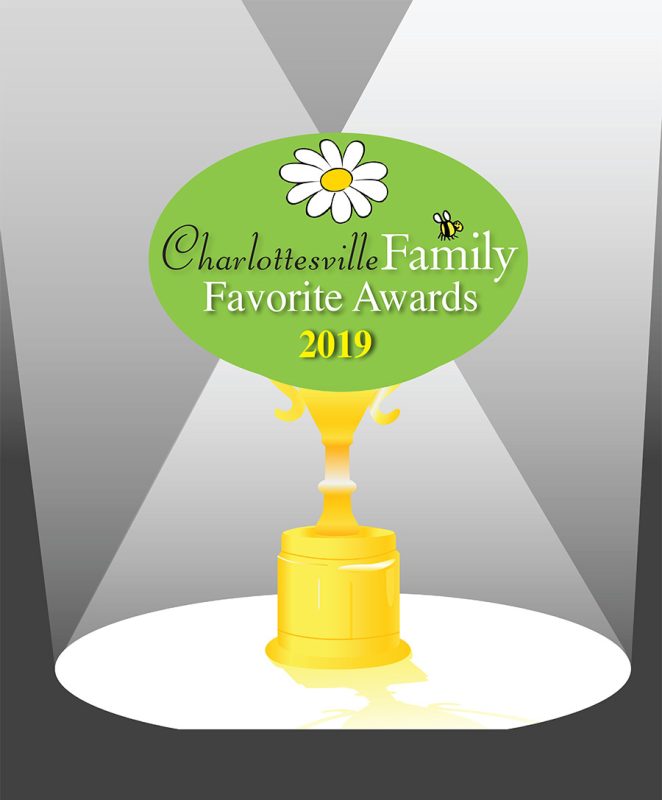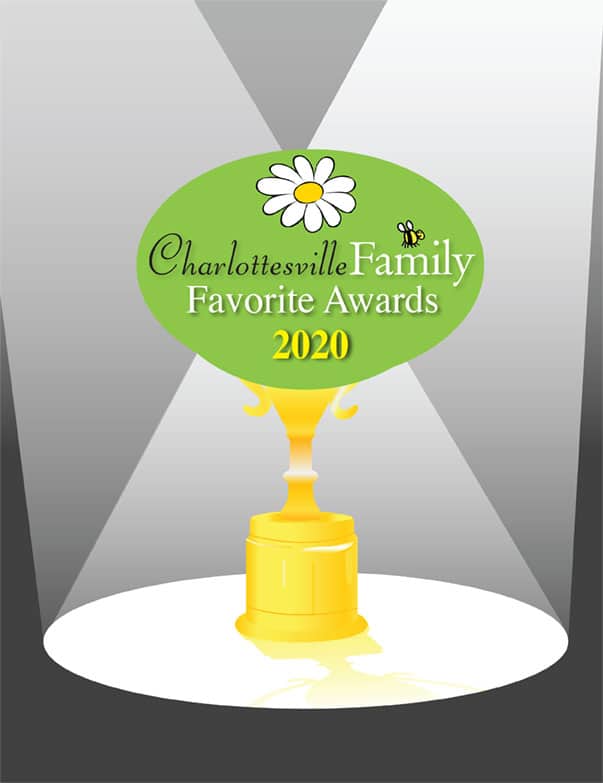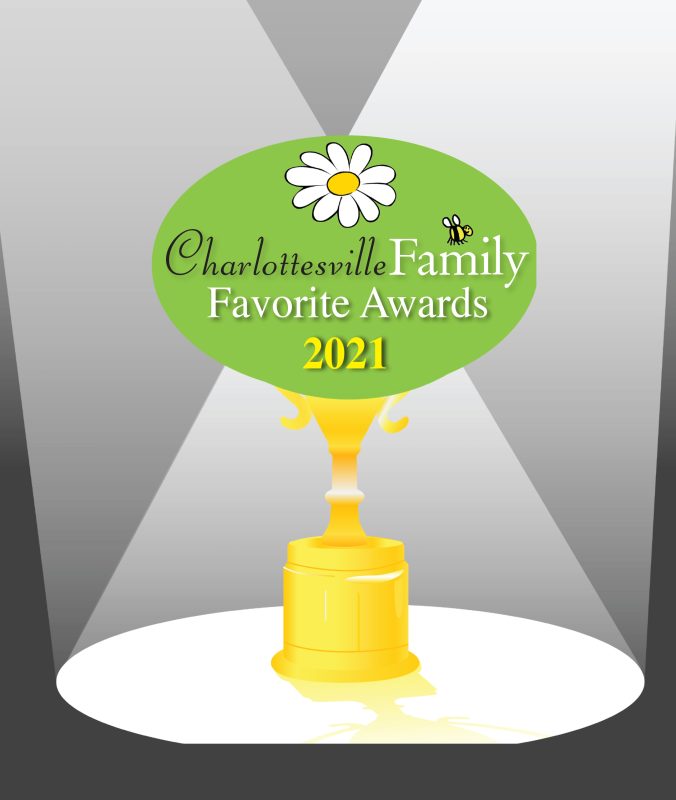 SERVICES
Infants, Children & Adolescent Dental Care • Charlottesville, Waynesboro & Surrounding Counties • ABPD Board-Certified Pediatric Dentist
Charlottesville Location: 240 Hydraulic Ridge Rd Ste 203
Waynesboro Location: 2520 W Main Street

Interested in learning more?
Please complete the form below to learn more about this partner's services: