Our mission is to provide personalized, comprehensive, family-oriented pediatric care in an independent setting. We have two convenient locations in Charlottesville and Crozet to serve you best!
Charlottesville Location: 900 Rio East Court, Suite A
Crozet Location: 1193 Crozet Avenue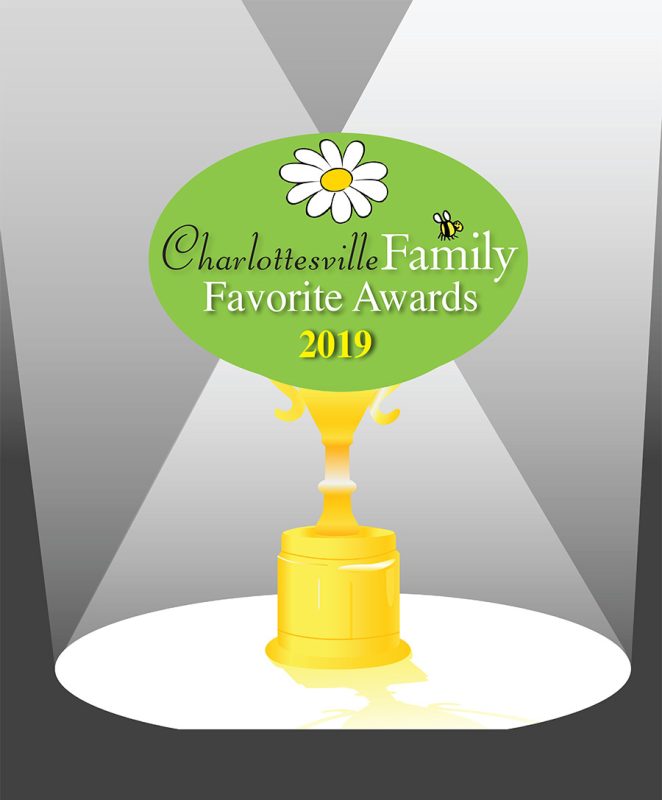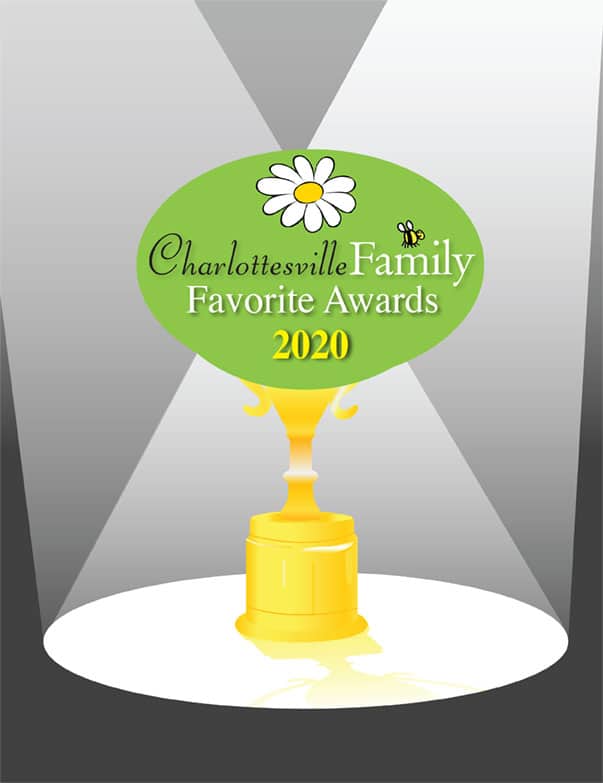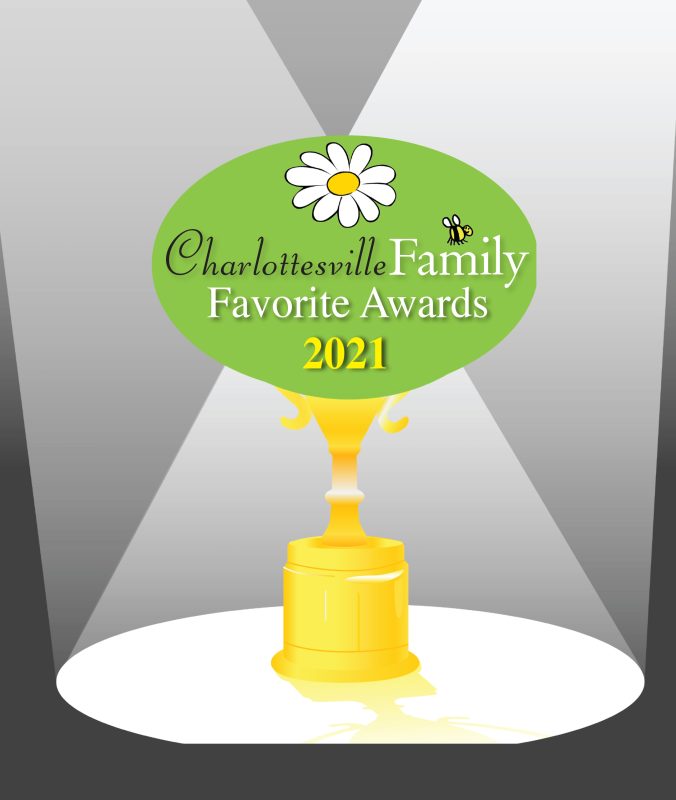 SERVICES
Routine Well Child Care • Sick Visits/Acute Problems like Coughing, Sore Throat, Vomiting or Fever • Completion of School, Sports & Other Forms • Education & Management of Ongoing Chronic Conditions • Review of Growth & Development • Education on Health, Safety, Nutrition & Physical Fitness • Immunizations • Telemedicine

900 Rio East Ct, Ste A Charlottesville
Interested in learning more?
Please complete the form below to learn more about this partner's services: