Main photo & photos left, second left: Sarah Hazelgrove; far right: ScrimmagePlay
Regents School of Charlottesville
Regents School of Charlottesville exists to provide a classical and biblical education which equips our students to live purposefully and intelligently for the glory of God and benefit of man. At Regents you will find close community where each student is known and loved. You will find curriculum that is a catalyst to wisdom and virtue. You will find faculty investing in raising up young scholars who are self-motivated, intellectually curious, and compassionate. From the Great Books to Latin, Scripture memory to logic, Regents School follows a proven, academically rigorous model of education focused on forming the soul. Our graduates are becoming leaders for the next generation who know truth, can think logically, and can articulate their hard-won conclusions winsomely to others.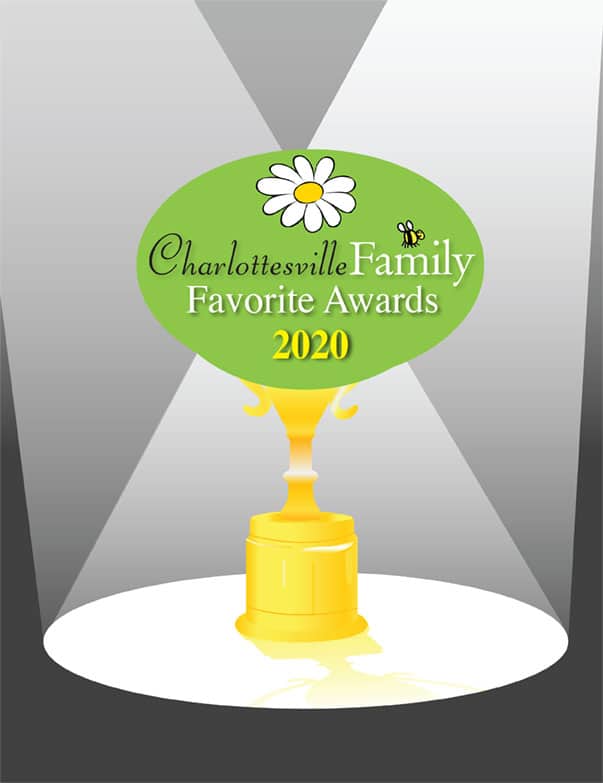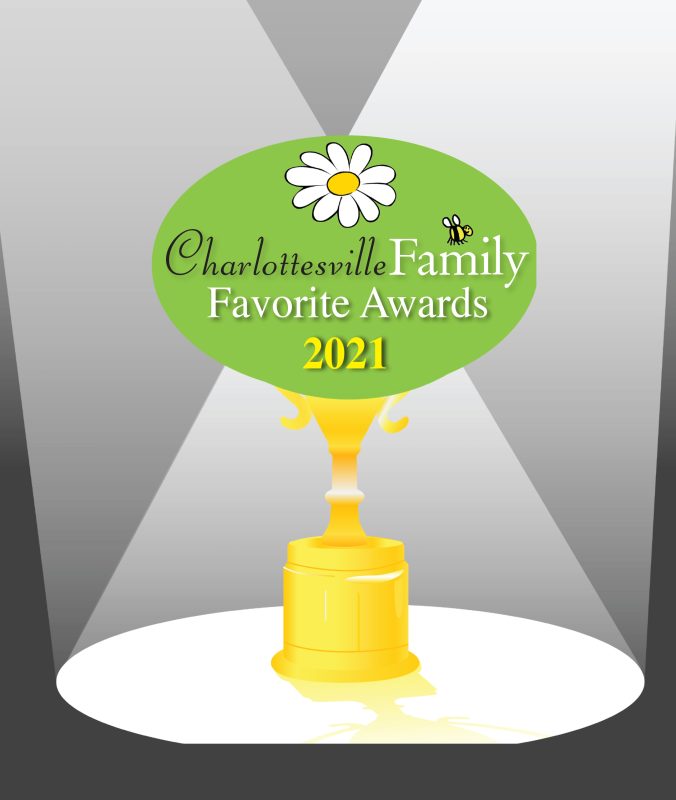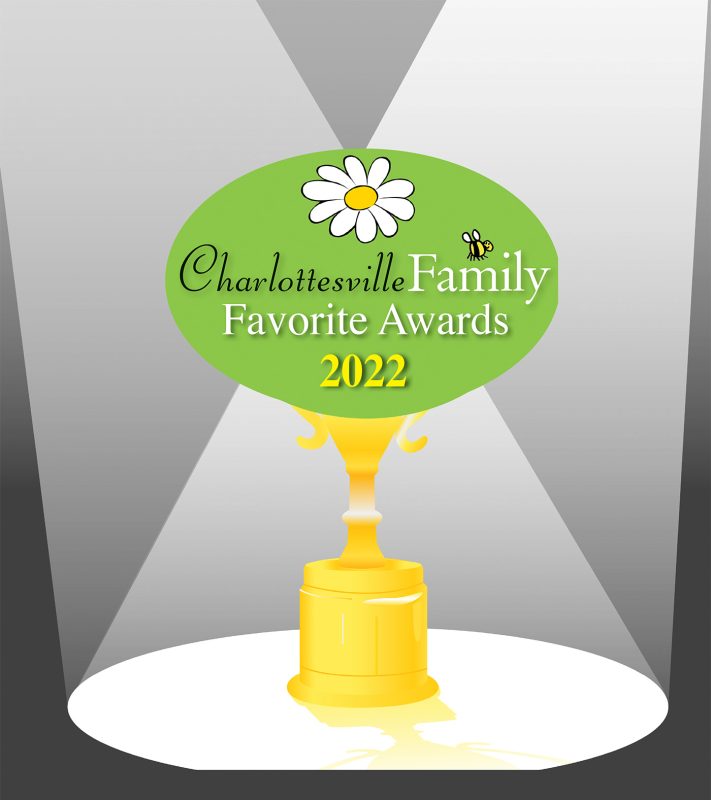 SERVICES
Rigorous Academics • Grades K-12 • Competitive Athletics
Scripture Memory • Great Books
Low-Technology Environment • Close Community
Public Speaking • Logic • Latin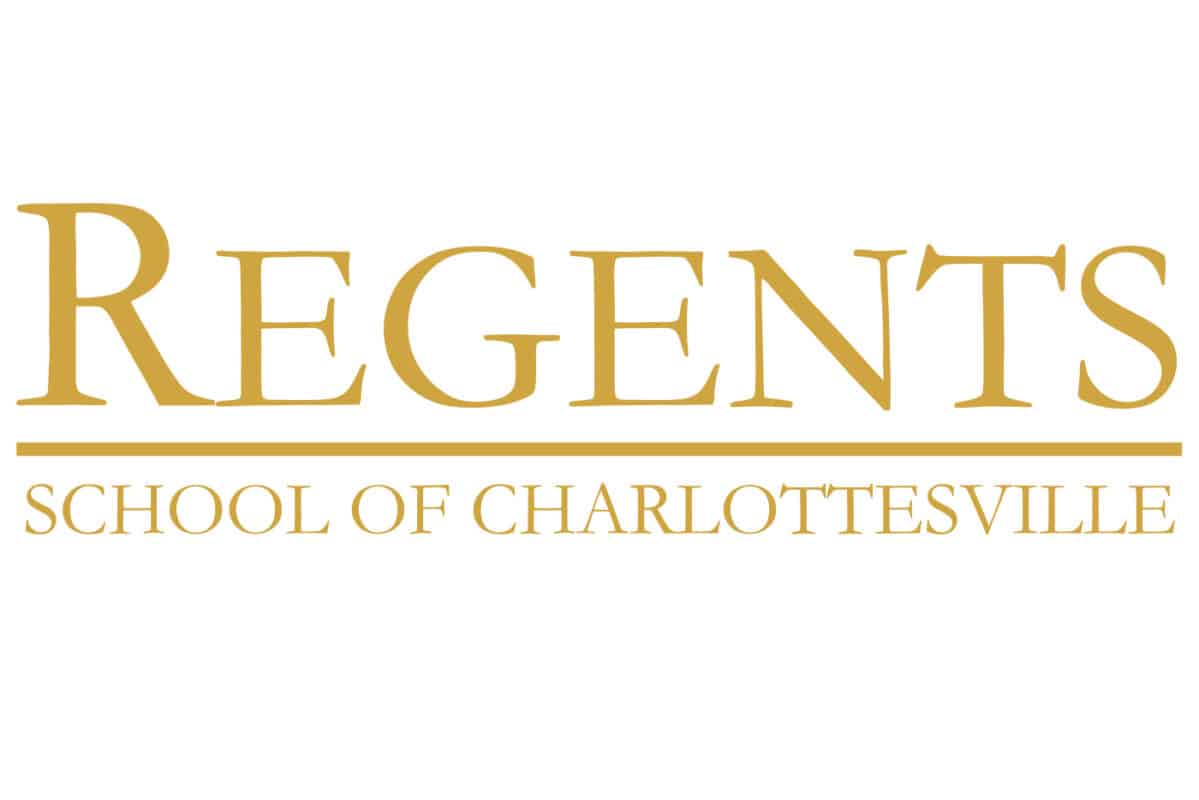 200 Bob Finley Way Charlottesville
Interested in learning more?
Please complete the form below to learn more about this partner's services: