Join us for three fun-filled weeks in June! 
Saints Summer Camp by St. Anne's-Belfield School is chock full of options for age 3 to grade 12, with full and half day options available. Co-ed sports, outdoor adventure, music, art, games, theatre, writing, fun with science and math…even a trip around the world!
All camps will be held in person, with careful dedication to safety and wellness.
Open to everyone!
Registration for Saints Summer Camp is OPEN!
Morning Camps: 8:30 – 11:30 am (unless otherwise noted)
Afternoon Camps: 12:30 – 3:30 pm
Full-Day Camps: 8:30 am – 3:30 pm
Pre-K – High School
Day Camp
HIGHLIGHTS
In person camp with enhanced safety protocols. Full and half day options available. Age 3 through Grade 12.
All are welcome!
The majority of camp counselors are full time teachers, administrators, or coaches, many with advanced degrees in education.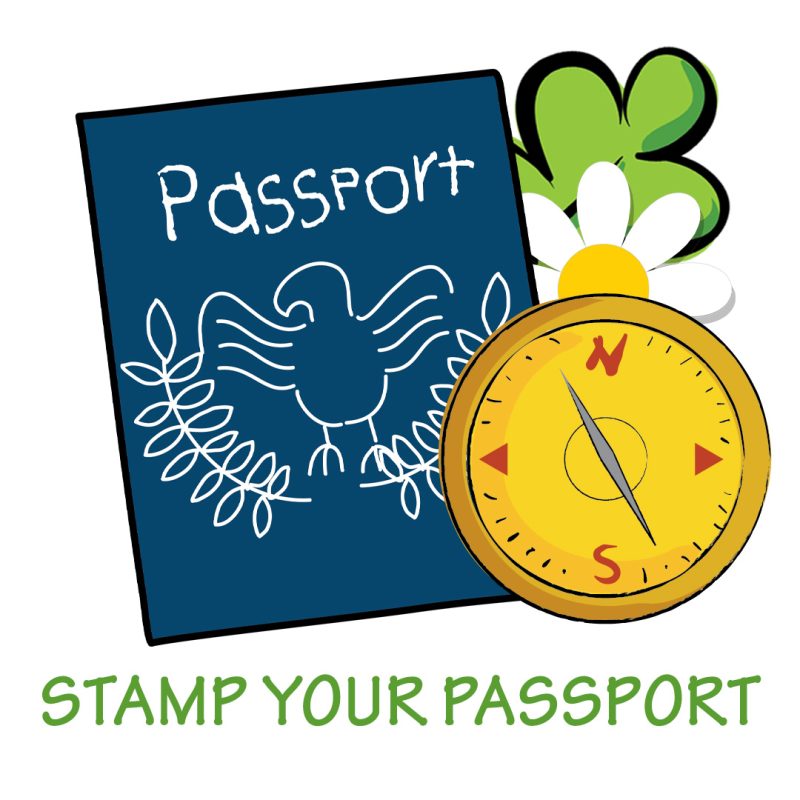 Enter this phrase on the giveaway form to be entered to win a prize: Saints
799 Faulconer Drive
Charlottesville, VA 22903
Interested in learning more? Please complete the form below to learn more about this partner's services: