Owned and operated by a local educator with a staff of over 35 years experience. Shenanigans is the oldest toy store in Charlottesville and keeps up with the newest trends. Shenanigans focuses on fun toys, games, books, puzzles, stuffed animals and more. Our online store is the easiest to use and is always updated with new inventory. Curbside pickup is available during brick and mortar hours. We have a rewards program that provides returning shoppers with discounts.
Sign up in store or online. Shenanigans donates toys to area schools and provides assistance to many charities that support children. Contact us if you are interested in assisting as well.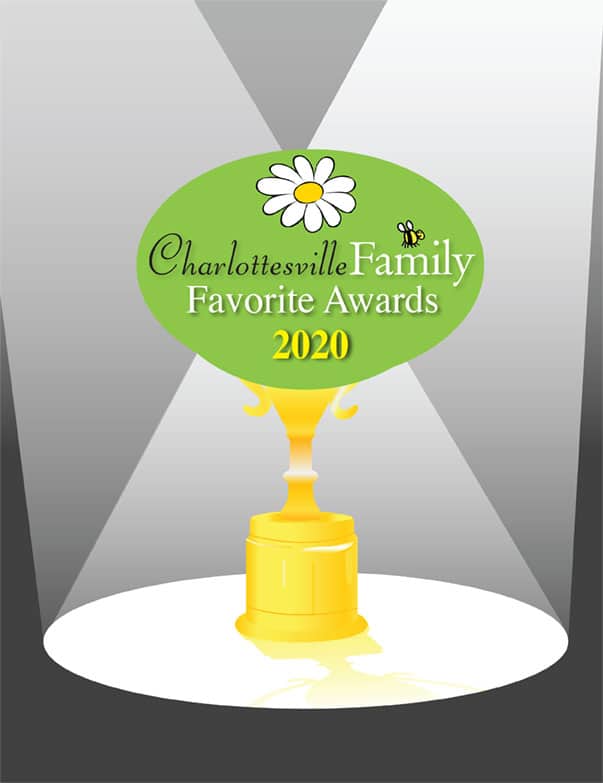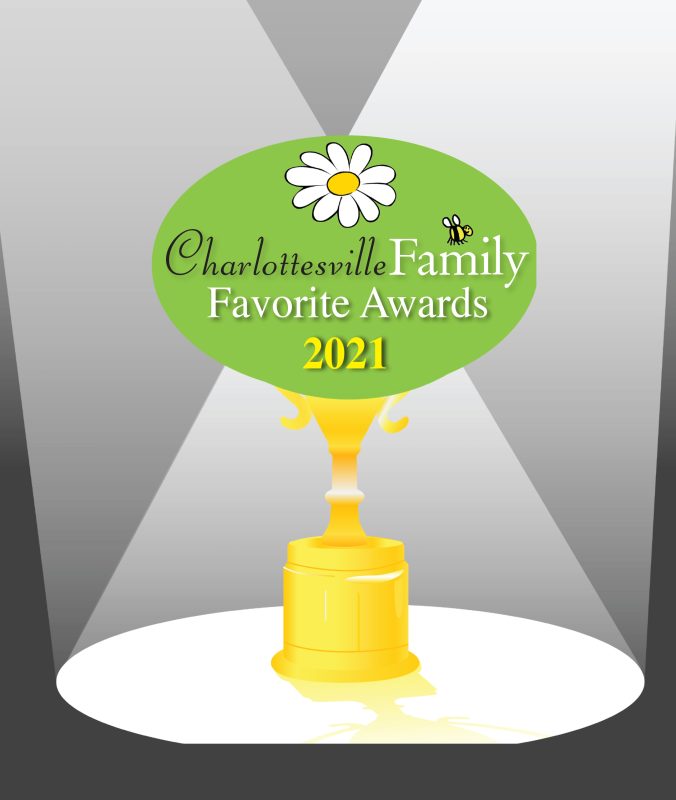 SERVICES
Toys, Games, Books, STEM, Riding Toys
Gift Certificates, Custom Goody Bags, and more
Baby to Pre-teen
601 West Main St
Charlottesville
Interested in learning more?
Please complete the form below to learn more about this partner's services:
Young and young at heart—come here to play!