Specializing in Edutainment (Education + Entertainment)
Featuring new programs, new activities in classic programs, new program tools, STEAM gearing up for another amazing summer! We are excited to offer in-person programs that provide students the opportunity to explore STEAM: Science, Technology, Engineering, Art, and Math. Programs are designed to spark curiosity and all levels of experience are welcome. Students are challenged to think on their feet, evaluate challenges, and experiment their way to solutions through in a fun, safe environment, that combines entertainment and education. Along the way, they are encouraged to build communication, resilience, and confidence.
STEAM's Charlottesville summer programming will be hosted at Charlottesville Catholic School's STEAM wing and our year-round facility on Berkmar Drive, in addition to our new Richmond and Roanoke campuses!
Want to try STEAM out before summer? Check out our school year program and popular School's Closed mini-camps. Visit www.steamda.com to learn more and join us!
SteamDA.com
Elementary – Middle School
Day Camp
HIGHLIGHTS
Summer Programs – After School – Robotics – Art – Engineering – Science programs – Computer Programming and Coding – Virtual Learning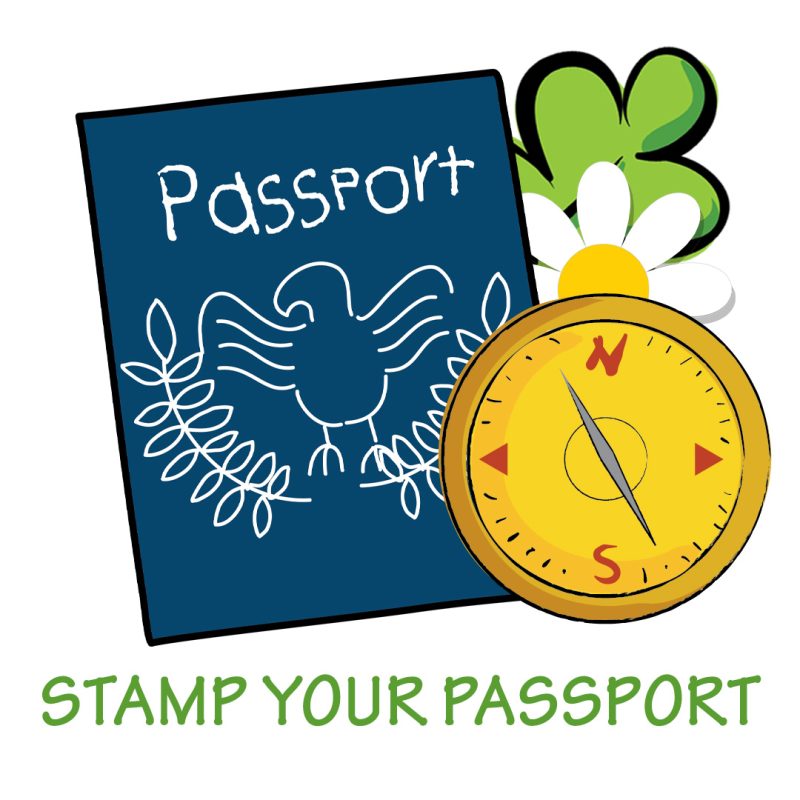 Enter this phrase on the giveaway form to be entered to win a prize: Spark
3004 Berkmar Dr
Charlottesville VA 22901
Interested in learning more? Please complete the form below to learn more about this partner's services: