Spectrum summer programs at tandem friends
For over 40 years, our Spectrum Summer Programs have offered rising 1st graders through rising 7th graders wonderful and innovative classes and creative possibilities and provided summer teaching and leadership opportunities for local artists, including many Tandem alums and older students. For six weeks every summer, our campus has come alive with the relaxed energy of younger students taking a deep dive into creative self-expression.
The link above will take you to the Active Networks online registration site. Be sure to look at the session for the grade level your child will be rising into in the fall. Once you have selected a session (or sessions), you will then be prompted to register and to select one class for each class period (for a total of four) of the session. If you have issues logging in to the online registration site, or if you have an existing ACTIVE.com account associated with an email address that you no longer have access to, please call customer support at 877-228-4881 for assistance. Be sure to select only ONE class per class period.
Note:
Get in the Game Basketball
and
Box City
require that you register for two daily periods back to back. You must take both periods. NO exceptions.
For questions about using Active, our camp registration software, please contact Active customer support at 877-228-2881 for assistance. For questions about Spectrum Summer Program, or about a registration you have already completed, please contact the Spectrum Director at 434-296-1303 x501 or [email protected].
Ages K-8
Day Camp
HIGHLIGHTS
2022 Spectrum Summer Program session periods :
Session 1: June 13-24
Session 2: June 27-July 8
Session 3: July 11-22
Course Listing
Check out this summer's class offerings and more here.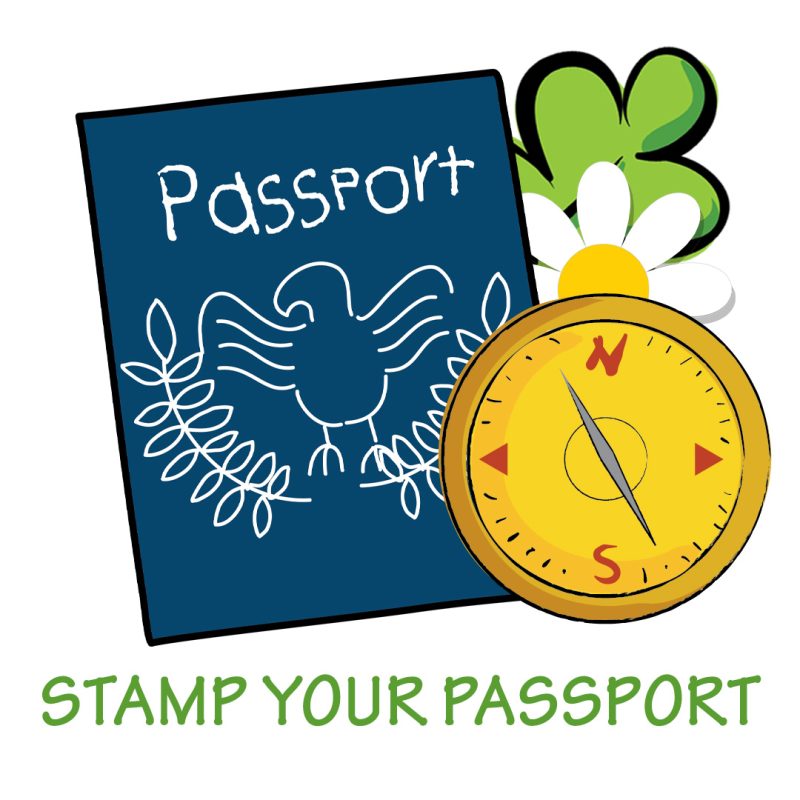 Enter this phrase on the giveaway form to be entered to win a prize: Artist
279 Tandem Lane
Charlottesville
Interested in learning more? Please complete the form below to learn more about this partner's services: