The International School of Charlottesville
The International School of Charlottesville is a leader in foreign language immersion education for young children, offering programs in French and Spanish for students up to 3rd Grade, and we are currently in the process of expanding our programs up to 5th grade.
The ISC is a learning community dedicated to developing the whole child as an individual as well as a member of the community, and is committed to educating its students in an environment where diversity and inclusion are embraced and celebrated. Children are guided to express themselves with confidence as they develop academic skills and learn about their world.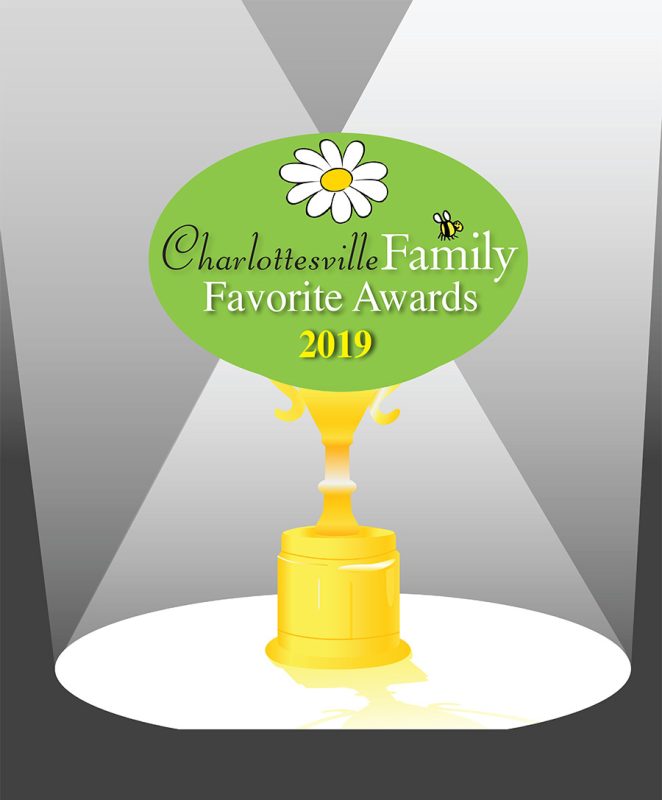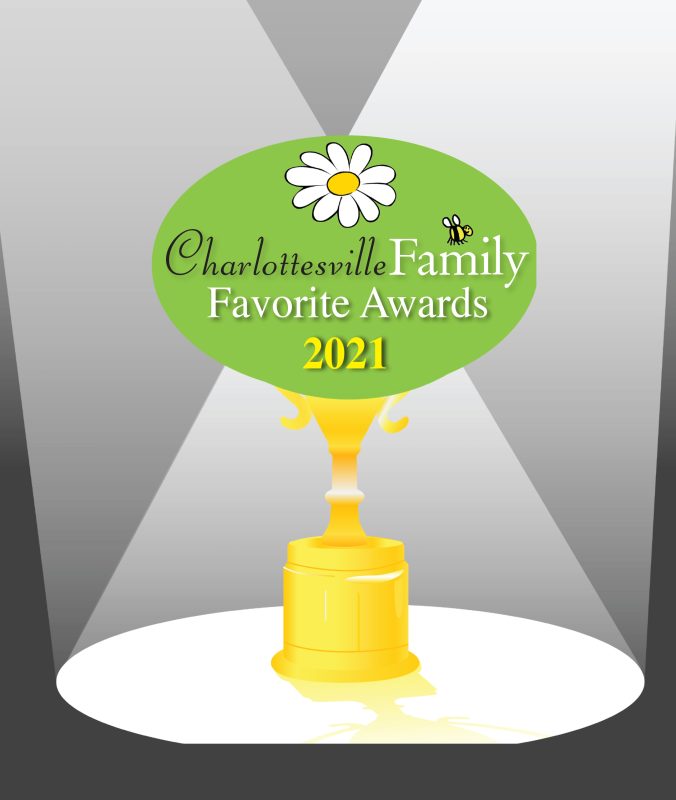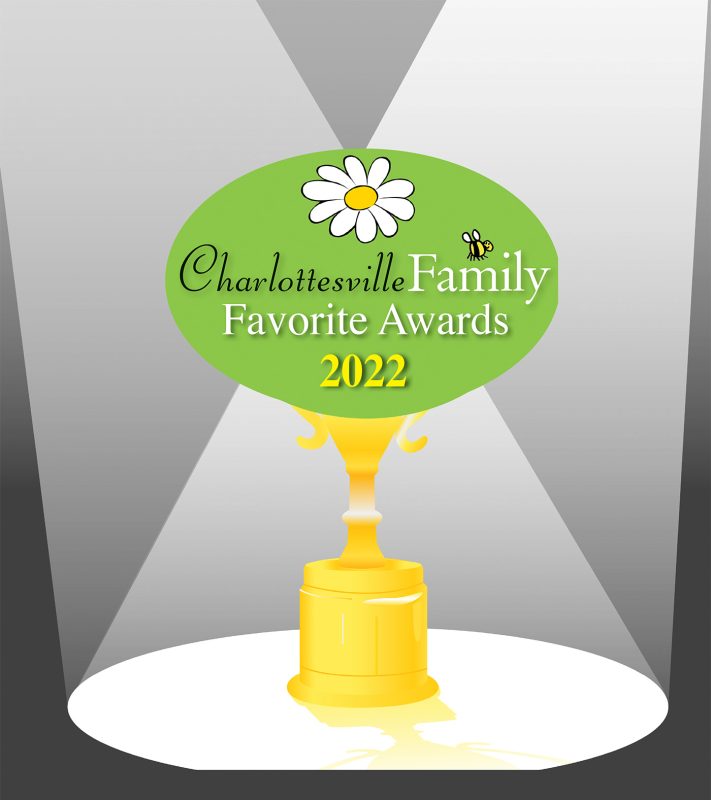 SERVICES
Bilingual education
Foreign language immersion
Constructive, responsive, project-based approach to learning
Encouragement of a multicultural understanding of the world
1011 Linden Avenue
Charlottesville, VA 22902
Interested in learning more?
Please complete the form below to learn more about this partner's services: