Main photo: Jen Fariello Photography

The Marjorie Adam team started as a brother and sister team and is now a team of four specialists with strong roots in Central Virginia.
When you choose The Marjorie Adam Team from Nest Realty, you work with multiple individuals who have outstanding track records in all areas of the home buying and selling process, including negotiating, pricing, market knowledge and client communication. Each one of us leverages our unique strengths to help you achieve your goals.
Our clients receive the dedicated support of our team in Charlottesville, plus superior service and a proven process that flows like a well-oiled machine.
It doesn't cost any more to work with the best team, so why settle for less? Discover the power of our approach here.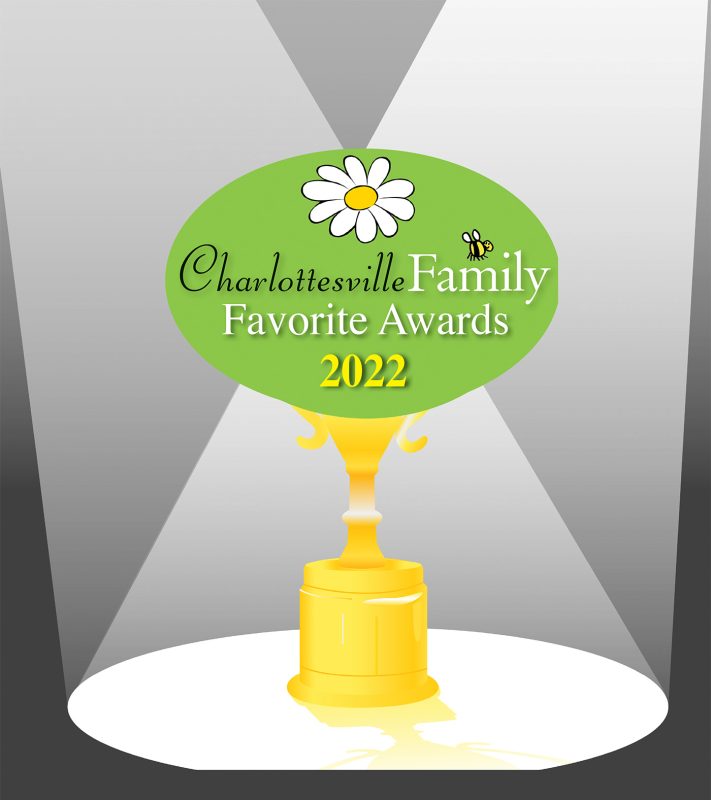 SERVICES
Home Purchase Representation • Home Sale Representation Staging Consultation • Condition Consultation
126 GARRETT STREET SUITE D CHARLOTTESVILLE, VA 22902
Interested in learning more?
Please complete the form below to learn more about this partner's services: