Above photo: Nathan Lampone

UpLevel Martial Arts is a locally owned personal development academy where families train together to develop skills in martial arts as well as leadership skills that enrich their lives. These skills include discipline, confidence, integrity, respect, as well as age-defying health; all built in a tremendous, inclusive community of "black belt leaders".
UpLevel Martial Arts has trained more than 13,000 martial artists of all ages, and those black belt leaders impact their families, their schools, workplaces and communities through the most powerful tool of all—great character. Our summer camp is a chance to spend a week of summer fun training with us. It's a wonderful way to see if martial arts is the right fit for your child. We look forward to training with you!
Ages 5 & up
Day Camp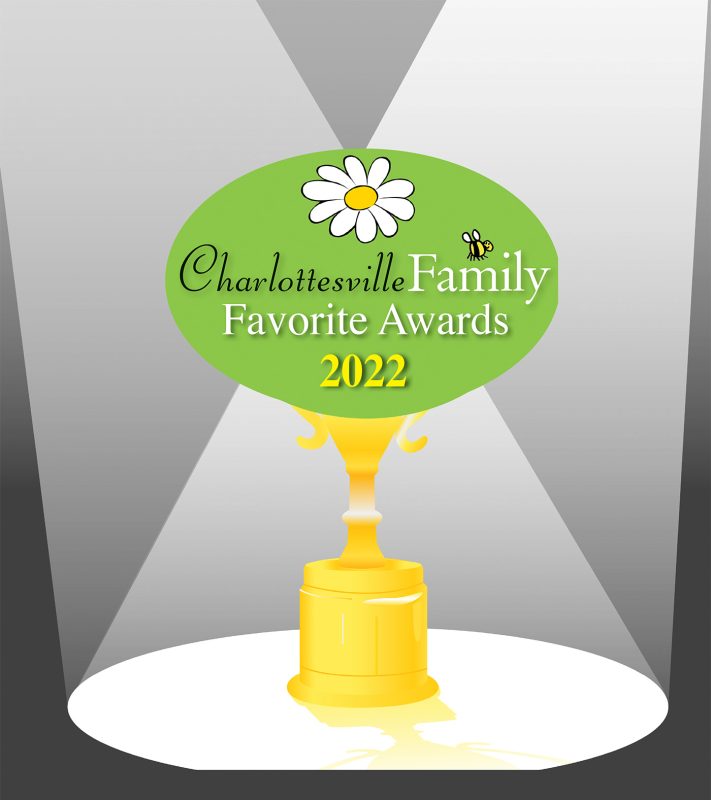 HIGHLIGHTS
Build Confidence
Encourage Movement
Body Awareness
Self Control
Positive Environment
460 Twentyninth Place Court
Charlottesville
Interested in learning more? Please complete the form below to learn more about this partner's services:
Confidence, Discipline, Self Defense and Physical Fitness.