Vintage Swings are proudly handmade in Charlottesville, Virginia. Using materials and ideals of times-gone-by, we set out to build swings that speak of longevity and craftsmanship. A closer look at our swings reveals the true craftsmanship and attention to detail, such as the hand-spliced ropes and doweled seats.
Vintage Swings are made from full 1″-thick White Oak. Sturdy and dense, White Oak is both rot and insect resistant and bests Redwood and even Cedar for long-term exterior use. Each swing is hand finished in a marine-grade varnish, which is formulated to withstand harsh UV exposure and an exterior climate for many years
to come.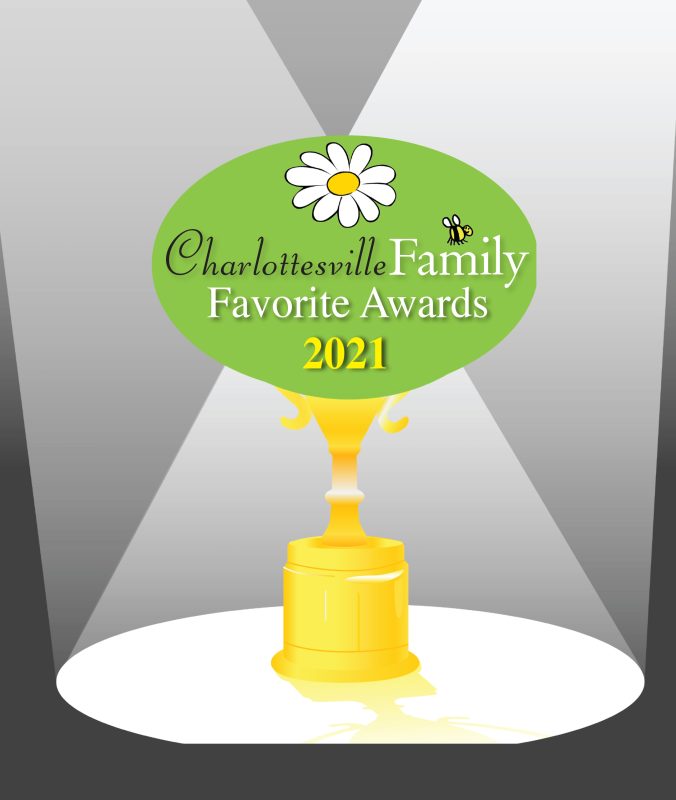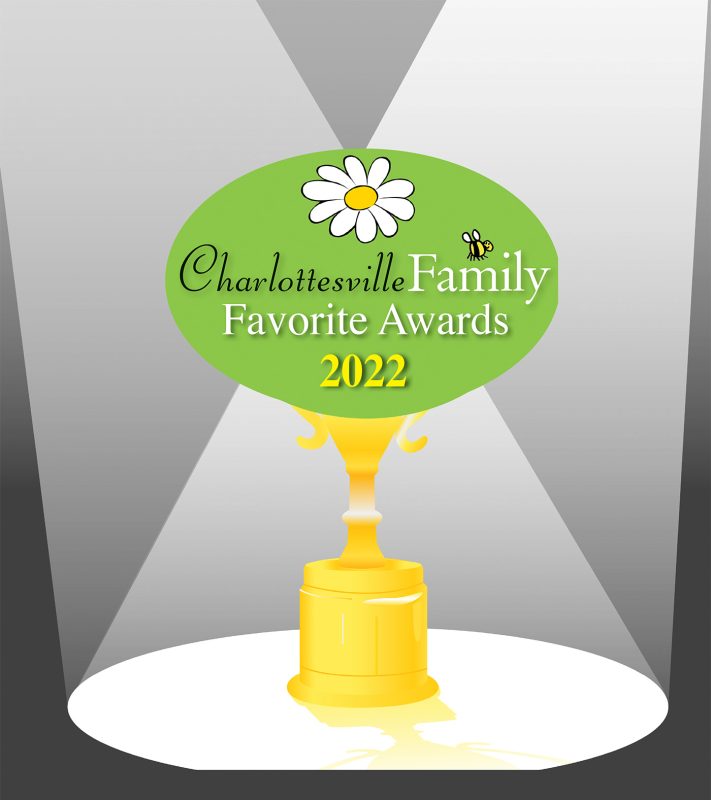 PRODUCTS
Single & Double Swings • Tire Swings • Toddler Swings • Disc Swings • Hanging Hardware
Interested in learning more?
Please complete the form below to learn more about this partner's services:
Interested in learning more? Please complete the form below to learn more about this partner's services: