PLAY. EXPLORE. CREATE.
Welcome to Camp Wildrock! We are excited to offer nine weeks of summer camp. Our camp programs take full advantage of Wildrock's idyllic landscape designed for free play and exploration. Nature provides endless opportunities for engaging the imagination, creating art with natural materials, investigating streams and forests, and making up games with friends. Children spend joyful days on the forest trail, learn to care for Wildrock's animals, and partake in collaborative skill-building workshops. Staffed by professional Wildrock staff, our camp program emphasizes the values of kindness, inclusivity, and cooperation. All sessions are from 9am to 3pm. Campers are in cohorts of no more than 12 children. The majority of the day will be outside. Indoor activities will follow COVID protocols. Sessions are $365 per week. If you are planning on registering for more than five weeks of camp for your child(ren), Wildrock will provide a $50 discount code upon request. New this summer: Limited transportation with pick-up and drop-off in Crozet! Contact us for more information.
FOR CAMPERS AGES 6-10
Summer Fun: (June 13-17) Celebrate the start of summer with a week full of outdoor adventure games, super-size maker space crafts, and nature adventures on Wildrock's trails.
Wild About Animals: (June 20-24 & July 18-22) Children learn about the superpowers of animals native to Wildrock, look for signs of animal activity in the woods, build simple habitat structures to support wildlife, and befriend the four animals that live in Wildrock's barn.
Magical Creature Takeover (July 5-8 & August 1-5) Collaboratively create a forest of magical creatures using large, repurposed materials to give them form. Campers will invent the habitats, behaviors, and adaptations of their creatures to form an imaginary ecosystem. Creative use of sound, light, color, and photography will be incorporated into each day's activities.
Into the Wild: (June 27-July1 & July 25-29) Children are presented with daily adventures.  Dissecting owl pellets to discover what was for dinner and using binoculars to identify distant birds of prey are just a few of the fun activities that await.
Stories of the Land: (June 28 – July 2 & July 12- 16) Using expressive art and story-telling, children learn the history of the people and animals that have lived at Wildrock over time. All activities encourage hands-on investigation and collaborative problem solving.
FOR CAMPERS AGES 11-13
Wildlife Ambassadors (June 13- 17 & June 20-24) Explore Wildrock and neighboring Patricia Byrom Forest Preserve to understand the landscape from the perspective of animals. Participants will learn about local ecology, wildlife management, outdoor skills, and conservation advocacy. The camp includes nature exploration and visits from local experts.

Ages 6 – 13
Day Camp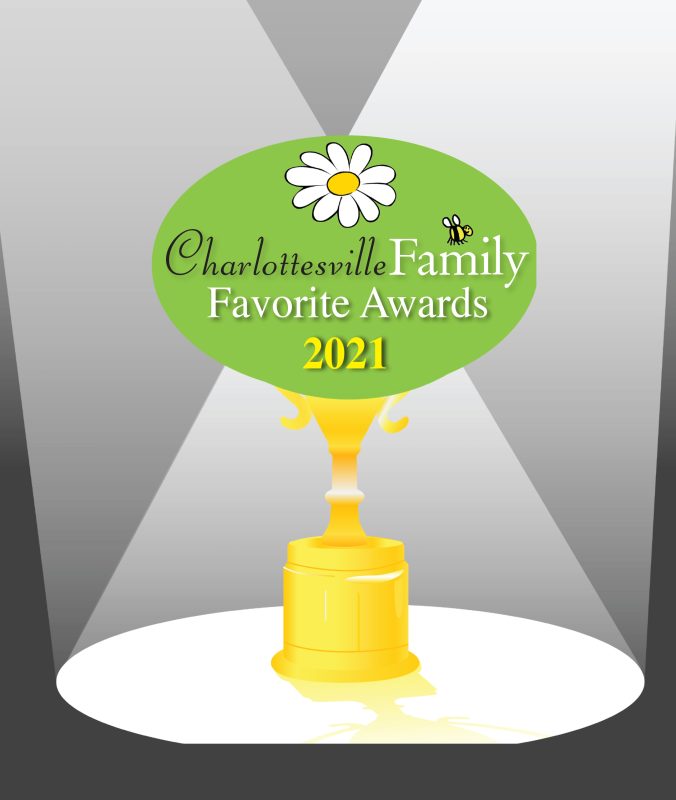 HIGHLIGHTS
At a time when childhood has moved indoors and in front of screens, Wildrock is committed to bringing the therapeutic benefits of nature play to children and families throughout our community. Our Nature Play Lab outreach program provides engaging nature play opportunities for children and families in underutilized urban green spaces and our On Solid Ground Program fosters emotional resilience by building strong networks of social support through shared experiences in nature. We offer school-based programs and traveling workshops to support children in developing a healing relationship with the natural world.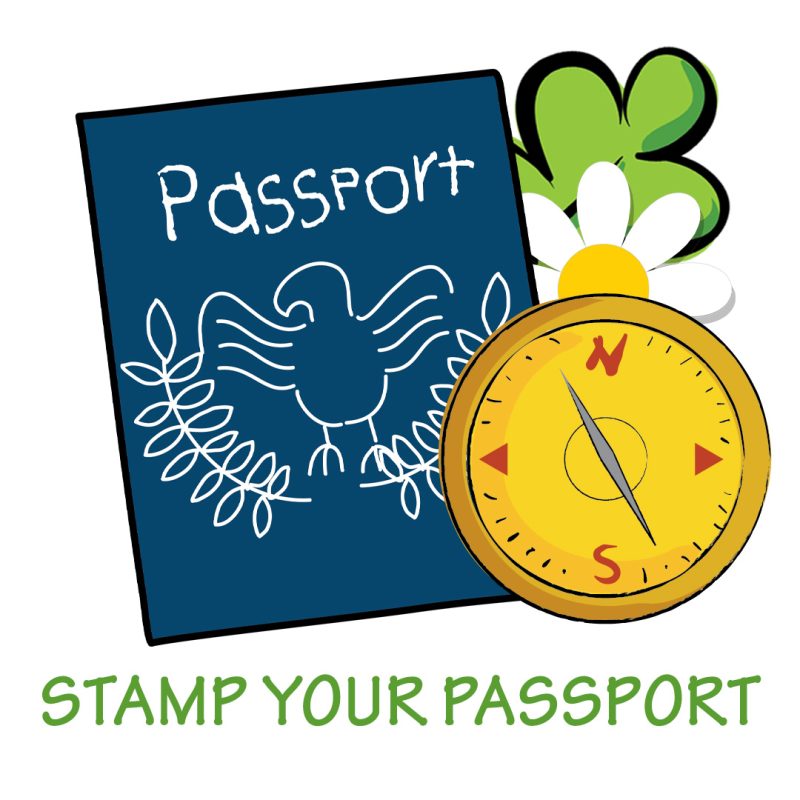 Enter this phrase on the giveaway form to be entered to win a prize: Nature
6600 Blackwells Hollow Road
Crozet, VA 22932
Interested in learning more? Please complete the form below to learn more about this partner's services: