Looking for a local Education professional in the Charlottesville-Albemarle area? Click a topic below to view our Resource Directory for providers for your family.
An all-boys, all-boarding school built for how boys learn best. Blue Ridge School immerses your boy in a supportive, character-based culture in which he can thrive inside and outside the classroom. The school takes boys—in all their varieties and stages of development—and produces gentlemen of character, integrity, and boundless capability.
Bright Beginnings Preschool
Superb locations all around Charlottesville, Crozet and Albemarle County to add a touch of convenience to your child care and preschool needs. Our mission is to provide a high quality, safe, nurturing and engaging early childhood program for preschool children while supporting each unique family unit.
St. Anne's-Belfield School
See your child flourish with a top-ranked, in-person education at St. Anne's-Belfield. With 25 beautiful acres on two campuses, our expert faculty gives students the space to cultivate their passion for learning. Apply today.
At STEAM Discovery Academy students learn to think on their feet, evaluate challenges, and experiment their way to solutions.
Tandem Friends School is a co-ed Quaker day school where students in grades 5-12 are given the freedom — and the responsibility — to become engaged, inspired, purposeful people who lead life with kindness, wisdom, creativity and integrity.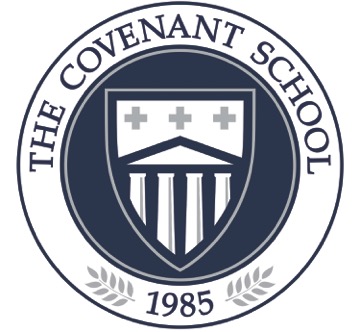 Since 1985, The Covenant School has been teaching the next generation to live well. A dual-campus, co-educational day school in Charlottesville, Covenant serves students in Pre-K–Grade 12 through an academically rigorous, Christ-centered program.
more RESOURCES TO HELP YOU