Looking for Family Fun & Kids' Rec ideas in the Charlottesville-Albemarle area? Click a topic below to view our Resource Directory for opportunities for family.
Blue Ridge Music Together
Want to get involved in a fun, musical community of families learning music together? Blue Ridge Music Together offers children's music classes in Charlottesville and Crozet! Every week in the mixed ages class babies, toddlers, preschoolers, and the adults who love them come together to play musically.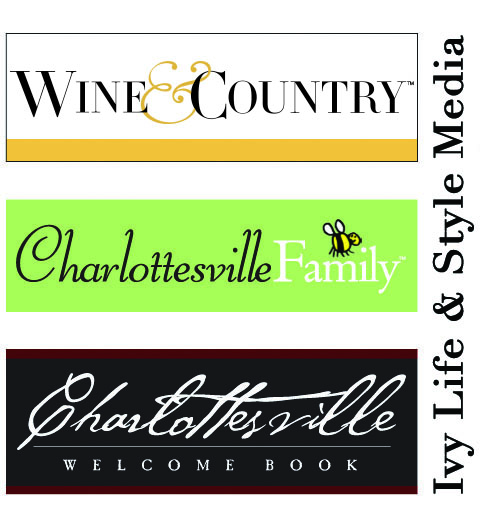 Ivy Life & Style Media is home to some of Virginia's most engaging and inspiring niche titles, including Wine & Country Life, Wine & Country Weddings, Wine & Country Table, CharlottesvilleFamily and the Charlottesville Fun Fair & Camp Expo.
The Natural Bridge Zoo opened its doors in 1972 and has been growing ever since. The Natural Bridge Zoo has been breeding threatened and endangered species for over 45 years and offers elephant rides, pet feedings, tours and more.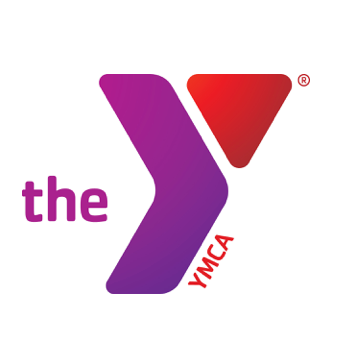 The Piedmont Family YMCA is a community supported organization that offers affordable, family friendly programs and activities structured to encourage healthy lifestyles in a wholesome and safe environment for all!
Educate. Enchant. Enrich. Enlighten.
Enjoy movies, live broadcasts, performances, and more with the family all year long. To see a full listing of events, please visit The Paramount Theater's website.
Triple C Camp offers day camp programs for rising K-10th graders. Additional year round program options include a challenge course, school's day out programs, environmental education, birthday parties, sports, crafts, nature activities, & more.
Virginia Discovery Museum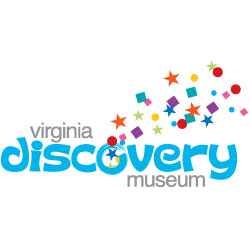 The Virginia Discovery Museum is an independent, nonprofit, hands-on children's museum for families with newborns to kids age 8. We offer imaginative, exploratory and educational play through exhibits, programs and events for over 35 years.
Soccer Organization Charlottesville Area serves over 6,000 local soccer players seasonally, and offers programs for young and old at various levels.
Virginia Festival of the Book
A program of Virginia Humanities, enjoy virtual programming year-round + the annual Virginia Festival of the Book on March 16-20, 2022.
more RESOURCES TO HELP YOU