Looking for Food & Home professionals and businesses in the Charlottesville-Albemarle area? Click a topic below to view our Resource Directory to find providers for your family.
The Charlottesville area has trusted its comfort to the certified, factory-trained technicians at Airflow Systems since 1988. As a family and woman-owned business, owners Jimmy and Mary North have a longstanding reputation of doing what's right for their customers. Airflow Systems seasoned professionals are on-call 24/7 and will show you how to save energy and money.
We are passionate about stone and what it can do to improve the functionality and beauty of a space. Our mission is to assist our clients in selecting the ideal stone material and design for their home, office, or commercial space. We meet with our clients by appointment to ensure that every detail in our clients' vision becomes reality. Request your appointment today. ROCK ON!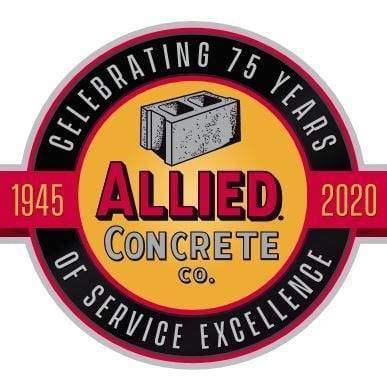 A premier supplier of concrete, Allied Concrete Company is committed to delivering outstanding value, continuous product innovation, and exceptional customer service. Safety of our customers and our people is the most important component of each transaction. BUILD ON OUR STRENGTH.
Charlottesville-Albemarle SPCA
The Charlottesville-Albemarle SPCA's mission is to advance the compassionate treatment of animals by providing sheltering, medical care, and behavioral services for dogs and cats; promoting permanent, caring homes; and furthering education and outreach.
Gary Albert, State Farm Insurance
We have two State Farm Insurance locations to serve you, one in Charlottesville and another in Palmyra near Lake Monticello. Gary has been affiliated with State Farm since 1999 and worked in several capacities, including serving as a former Auto Insurance Claim Representative. Please consider our office for Auto and Home Insurance, Life and Health Insurance, and Small Business Insurance.
Georgetown Veterinary Hospital
We are a full-service medical, surgical and boarding center with four Vets on staff. Our mission is to provide excellence in veterinary care in Preventative Care, Surgery & Critical Care, Boarding & Grooming, and more.
Open since 1988, we have served Charlottesville with our family recipes of great tasting Mexican cuisine. We have four great full-service locations in the Charlottesville City area for your convenience. We thank you all for being part of our family!
Marjorie Adam Team Realtors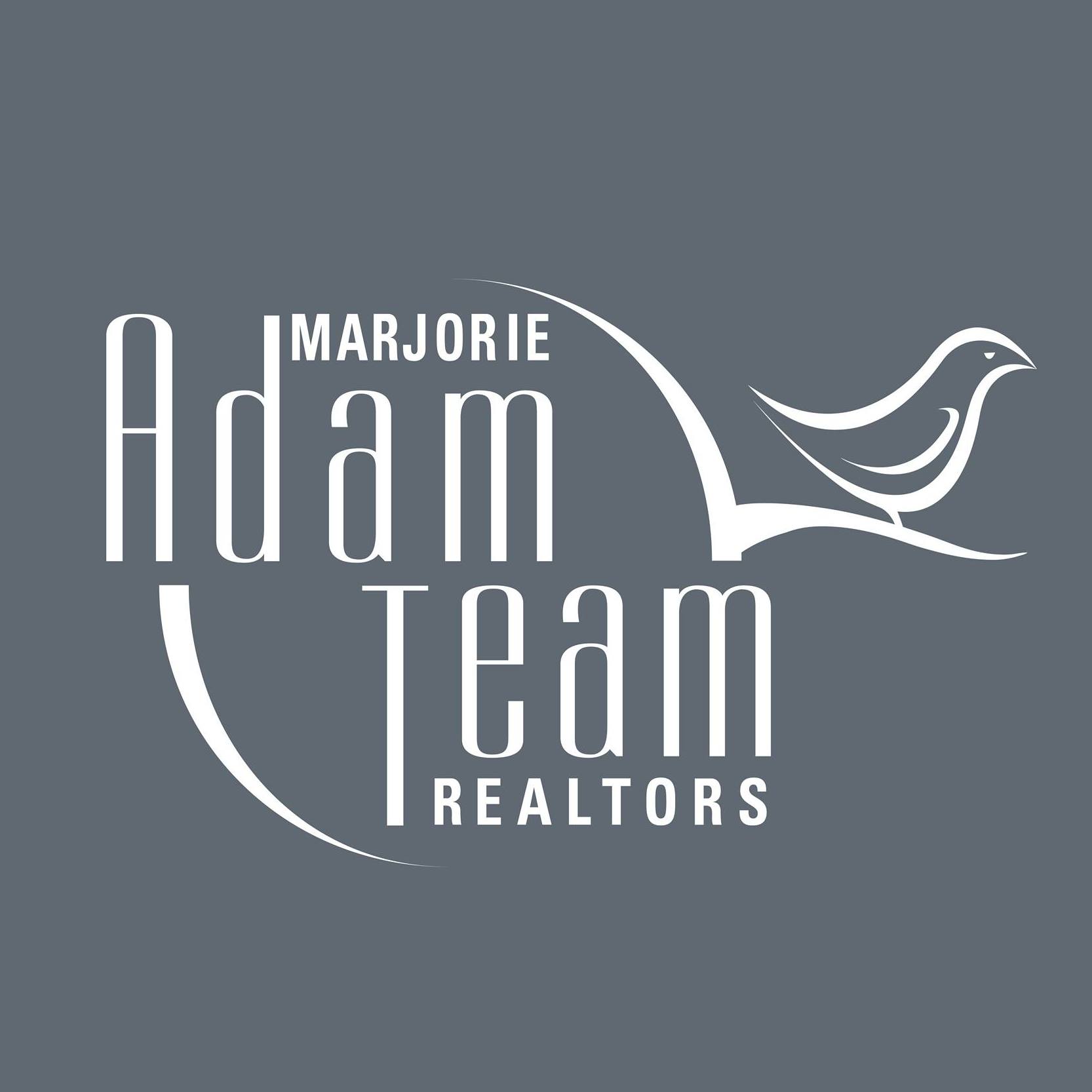 Your real estate purchase or sale should never feel like just a transaction. Whether you want to play with your kids at one of our events or borrow our moving truck just to pick up a couch, we remain your team of friends and advocates for years and years. This is more than just a job for us. It's our passion.
Founded in 1973 in Staunton, People Places has been instrumental in establishing and shaping treatment foster care locally and nationwide for almost 50 years. A private, not for profit agency serving Staunton, Charlottesville, Harrisonburg, and the surrounding areas, we provide an array of foster care, adoption, and community based services.
The Bob Hughes Team offers unparalleled service to all clients in the Charlottesville real estate market. Your complete satisfaction with our service and representation is our number one priority. The Bob Hughes Team serves the entire Charlottesville Virginia real estate market including the surrounding communities such as Afton, Crozet, Ivy, Earlysville, Advance Mills and Greenwood.
more RESOURCES TO HELP YOU