6 APPS TO HELP WITH BEDTIME ROUTINE & SLEEP
With the start of the school year comes the need for more restful sleep for kids. Quality of sleep matters just as much as quantity, and with various distractions, stress, busy schedules, etc. getting kids to wind down for rest can be a challenge. Thankfully, these apps can help children (and adults!) settle down and relax at bedtime. Consider using one of these apps to soothe kids with additional stories, calming music/sounds and easy meditation exercises.
Story Sleep Apps for Kids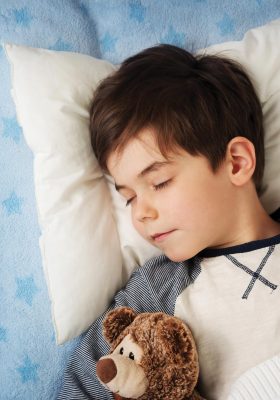 Moshi
Moshi is a sleep story app that features daytime and nighttime stories for children. The best aspect of this app is the wide-range of specific categories users can choose from, making selecting the perfect bedtime entertainment really customizable for your kiddos.

Novel Effect
Okay now this is cool. Different from other apps, Novel Effect plays original music and sound effects as parents or caregivers read stories–just like in movies. Users simply select a book from the app's library, and while they read the app identifies where you are in the story and starts playing tunes and noises.
Music Sleep Apps for Kids
Relax Melodies
This app also features stories for bedtime, but what makes it unique is its huge music library and the ability for users to create their own soundscapes and songs. Little composers will enjoy making their own relaxing tunes for bedtime.

Lullaby Songs for Sleep
The name of this app says it all–it features familiar songs and sounds, making it the perfect sleep app for young children who enjoy classic songs and rhymes.
Meditation Sleep Apps for Kids
Calm Kids
You have probably heard of the Calm app, and now Calm Kids is available for children. This app provides more than just stories. Users can do beginner meditations, including ones from characters like Thomas the Tank Engine, Peter Pan and more.

Surfing on a Cloud
Designed for kids under ten, this app offers imaginative stories and meditations, allowing kids to pretend they are doing things like flying on a magic carpet, taking a hot air balloon ride, or surfing on clouds in the sky.
We hope these tools help as your kids are running laps and fighting sleep at bedtime. Read about how more sleep can boost learning for kids in Sleep, Science & Smarter Kids–found on page 52 of our current issue.
Interested in audiobooks for bedtime? Jefferson-Madison Regional Library's eLibrary features downloadable eBooks and audiobooks anywhere, anytime with a JMRL card. Learn more here.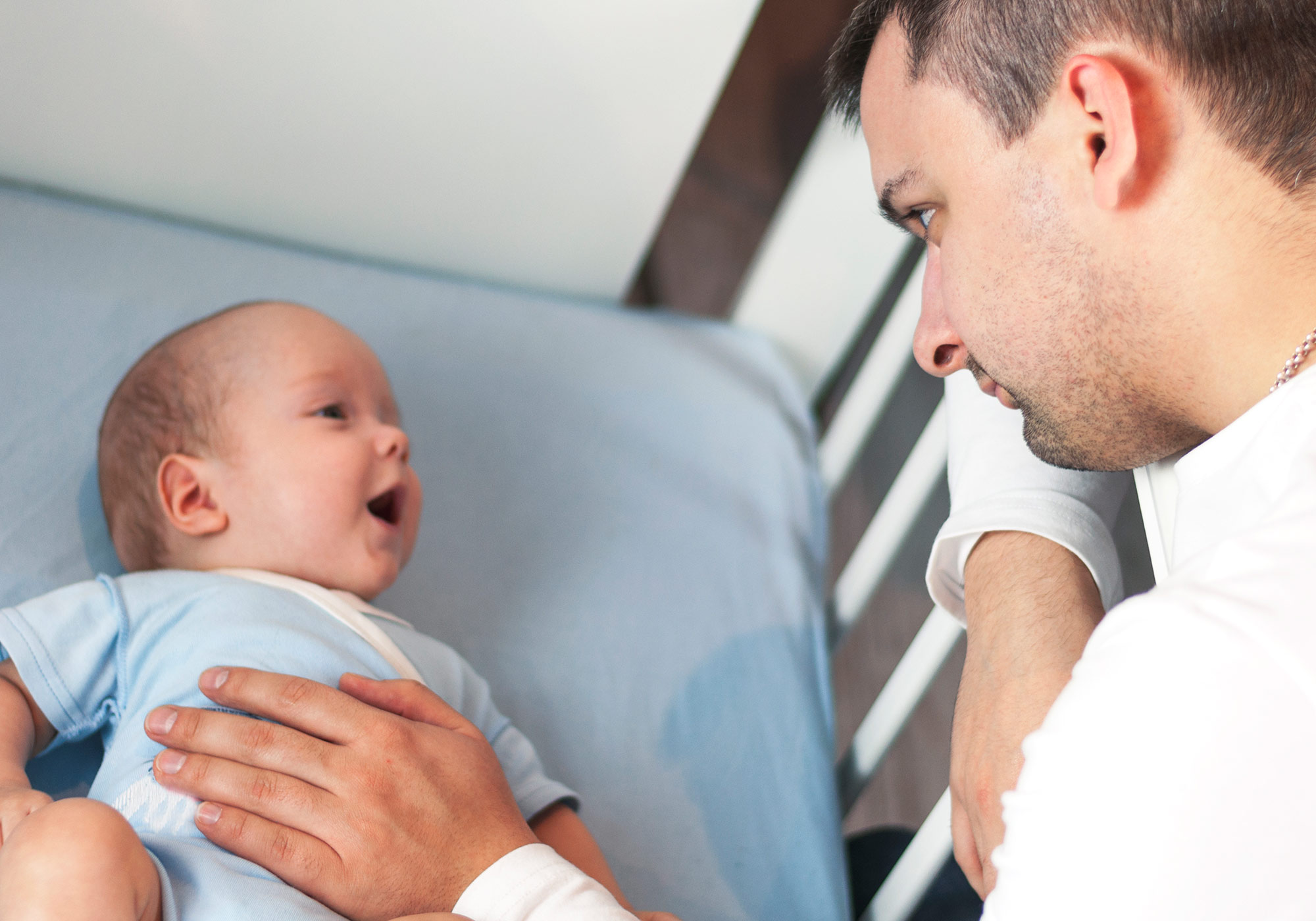 ---
ELLEN SEWELL, our Associate Editor, has a degree in communications with an emphasis in journalism and PR. She is a mom of two young kids, and enjoys promoting all the Charlottesville area has to offer.
---
YOU MIGHT LIKE


CharlottesvilleFamily.com, a collection of local resources including a popular calendar of events, family services guides and features on education, health and family day trips for parents and teachers in Charlottesville, as well as the CharlottesvilleWelcomeBook.com a guide to resources for Charlottesville tourists and newcomers. Ivy Life & Style Media also creates other projects including Wine & Country which celebrates elevated living in Virginia Wine Country. Wine & Country Life, a semi-annual life & style magazine, and Wine & Country Weddings, an annual art book celebrating elegant Virginia weddings, are complemented by the Wine & Country Shop in Ivy, VA—a beautiful lifestyle boutique that brings the pages of the magazines to life. The Shop features over 40 Virginia artisans with everything from tailgating essentials and Dubarry attire to locally made foods and award-winning Virginia wines and craft beverages for your next event. Wine & Country covers the grape-growing foothills of the Blue Ridge Mountains from Lynchburg to Leesburg, including points in between like Charlottesville and Middleburg.